The Transitions ACR is Going Live on Facebook to Discuss Emotional Support Animals!
Date Posted: Monday, August 06, 2018
On Wednesday, August 15th at 2pm EDT, Anwyn Gatesy-Davis will share her mental health experience and how it improves with her emotional support animal, Yoda! Find the live event here on Wenesday.
See brief bios about them below and make sure you tune in to the Transitions ACR's Facebook here on Wednesday August 15th at 2PM EDT!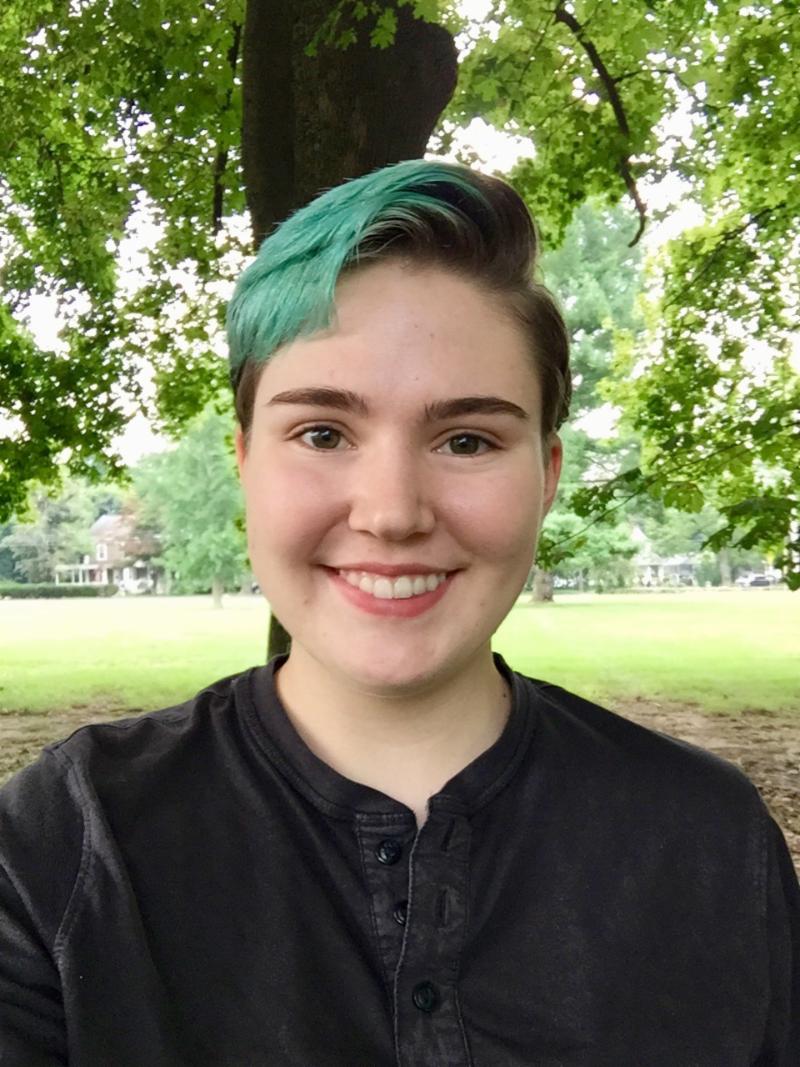 Hi! My name is Anwyn and I have an emotional support animal. I am an intern at the Transitions ACR in the summer and a student at Hampshire College during the school year. My emotional support animal is a dog named Yoda. I have accommodations at school that allow him to live with me on campus during the school year. Yoda provides me with emotional support as well as helping me keep to a routine that is good for my mental health.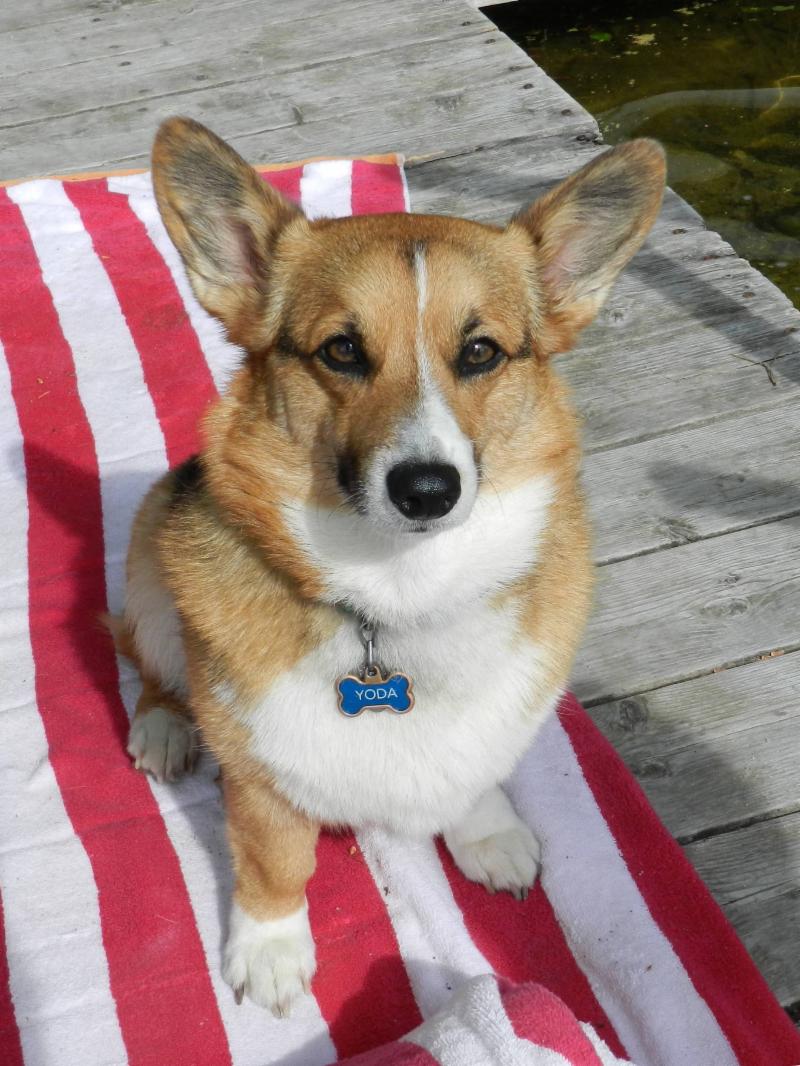 Woof! My name is Yoda and I am an emotional support animal for Anwyn. I am a 2-year-old corgi who loves to play tug, cuddle, and meet new people. During the school year, Anwyn and I share a room at Hampshire College. I help Anwyn by taking walks with her, pulling on the leash until we greet new people, and stepping on her laptop when she's trying to do homework.