Page Menu
Step into the Unresolved: Versatile Tools Towards Real-time Single-molecule Biology
Informational seminar: November 20, 2019, 10 am - 11 am. AS6.2072. Coffee and snacks will be served.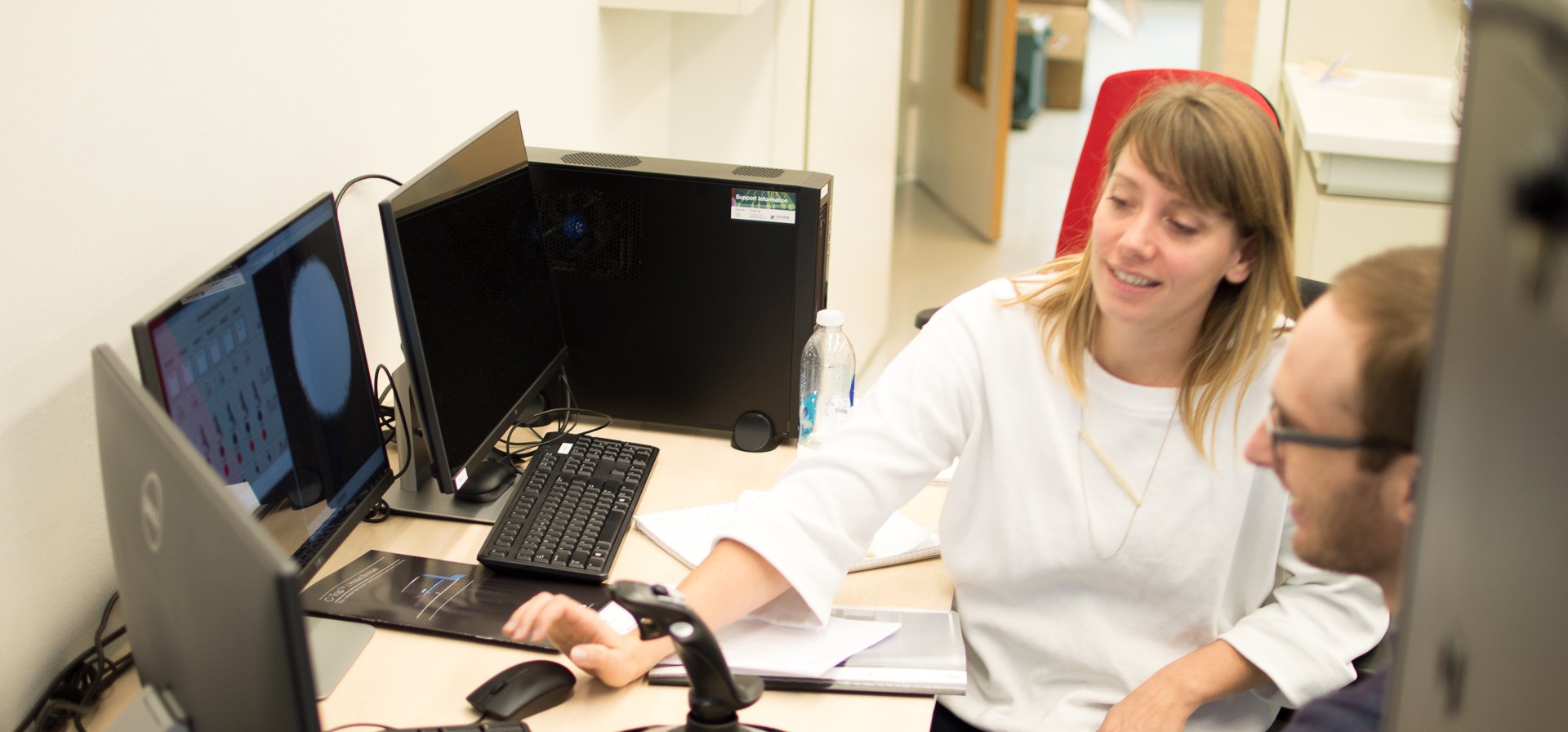 Abstract:
LUMICKS' Single-molecule technologies enable discoveries in the fields of biology and biophysics using the combination of optical tweezers and single-molecule fluorescence (C-trap), as well as Acoustic Force Spectroscopy (AFS). The stability and sensitivity of the C-trap allows for unprecedented and exciting new experiments using a variety of imaging modalities (confocal, TIRF, IRM, STED). We show the latest applications of these technologies that can enhance our understanding not only in the field of DNA/RNA-protein interactions but also in the fields of molecular motors, protein folding/unfolding, cell membranes and genome structure and organization. During this seminar we will review the technology and applications of the C-trap and AFS systems.
Speaker:
Trey Simpson, Ph.D., Application Scientist
Trey joined LUMICKS in the summer of 2018. Prior to his work at LUMICKS he developed and researched techniques to measure nano-scale biomolecular changes on the surface of optically trapped particles in the lab of Dr. Volkmar Heinrich at University of California, Davis.
LUMICKS was founded in 2014 as an academic spin-off from the research groups of Prof. Gijs Wuite, Prof. Erwin Peterman, and Prof. Iddo Heller at the Vrije Universiteit (VU) Amsterdam. By integrating force manipulation using optical tweezer, microfluidics and high-resolution imaging, they created instruments to correlate molecular activity with a molecules' dynamic states and conformations. LUMICKS created the ability to study real-time dynamics of biomolecules and directly correlate their structure-function relationships. The company's goal is to improve human health research by unlocking the power of Dynamic Single–Molecule and Cell Avidity analysis to provide unparalleled insight into the fundamental cause of diseases. LUMICKS' technologies are rapidly evolving as a mainstream approach for the study of DNA-protein interactions, molecular motor activity, protein folding, and cell-cell interactions.