Page Menu
Other Tobacco Products (OTP)
Nicotine is especially harmful to young people. Nicotine is addictive and affects their brain development negatively, including increased risk for depression, mood disorders, or future drug addiction. The earlier they start, the harder it is to quit.
The New Look of Nicotine Addiction!
The tobacco industry makes its products appealing to youth:
Sweet - The tobacco industry uses flavoring to attract young people by disguising the bad taste of tobacco. In addition, e-cigarettes or vape pens come in over 8,000 different flavors. Flavors are the leading reason that youth are using e-cigarettes.
Cheap – Products are cheaply priced to encourage impulse buys by young people.
Easy to Get – These products are at gas stations, corner stores, mini-marts, and many more types of stores.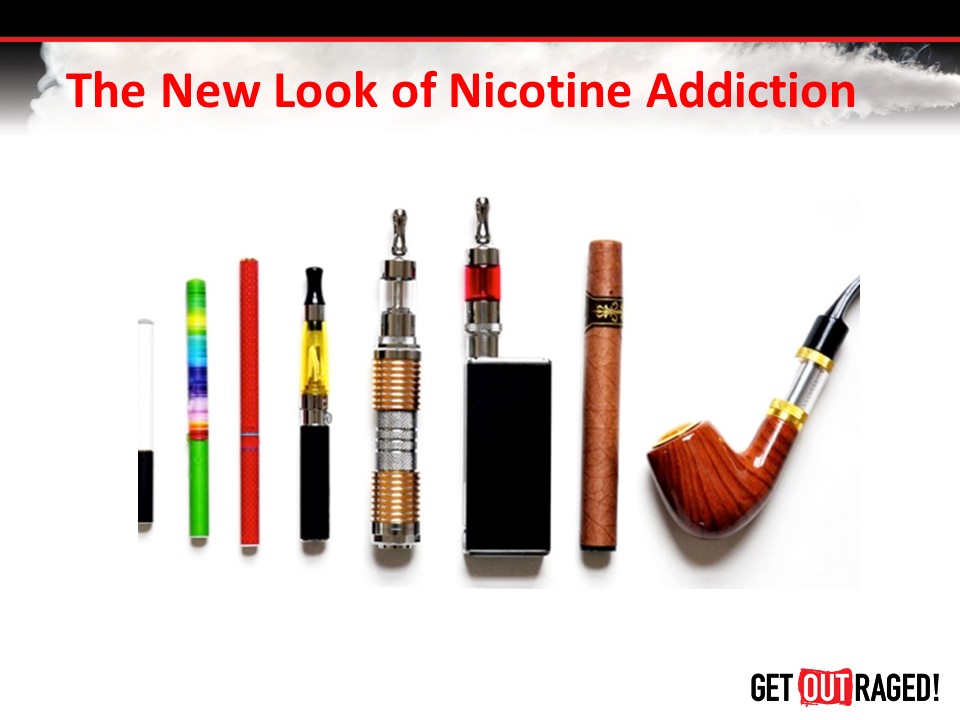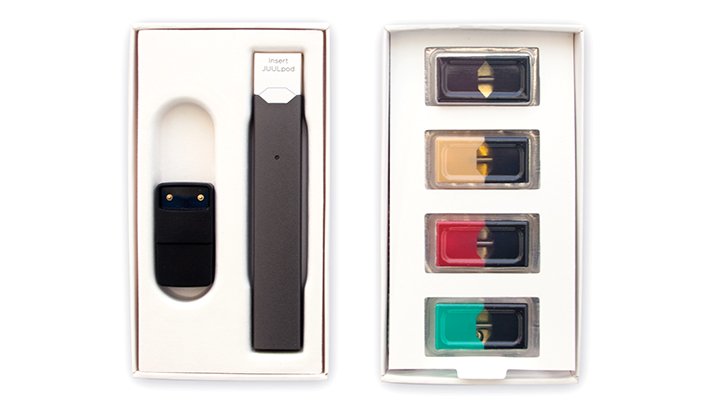 As state taxes have pushed the price of cigarettes up, the youth cigarette smoking rate in Massachusetts has been pushed down. But even as the youth cigarette smoking rate decreases in Massachusetts, young people's use of Vape pens and e-cigarettes has increased.
Did you know? In Massachusetts, almost 24% of high-school students reported using e-cigarettes, and nearly half (50%) tried them at least once. More high school youth used e-cigarettes than all other tobacco products combined, AND they used them nine times more often than adults.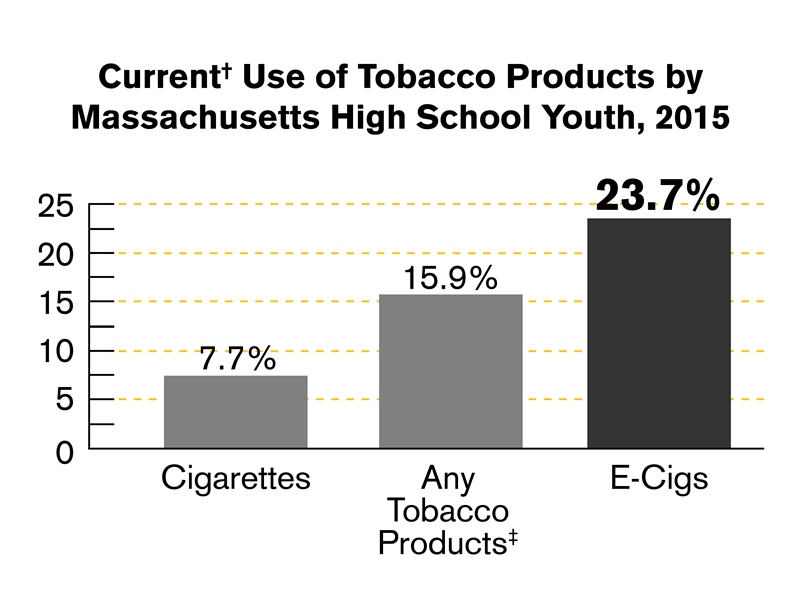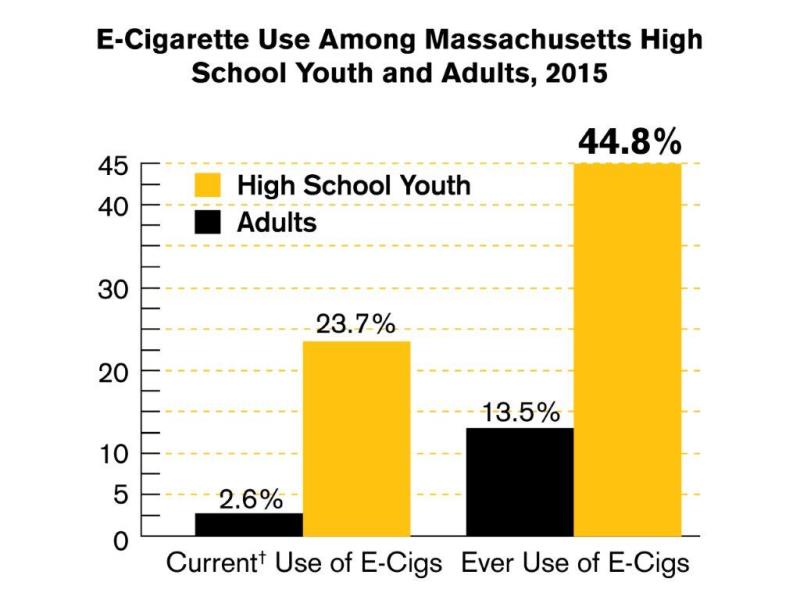 Vape pens and e-cigarettes are not harmless. They contain nicotine and other harmful chemicals.
What you can do:
1. FAQ about vaping.
2. Tips for talking with your kids about vaping.
3. Support local policy actions, such as:
A. Capping the number of tobacco retailers allowed in a municipality.
B. Prohibiting the sale of cheap, single cigars.
*Click here to learn more about what is going on in your community*
4. Start an 84 Chapter in your high school or youth serving organization.
5. Support statewide legislation.