Page Menu
Research Studies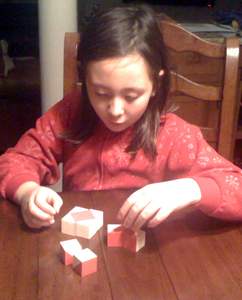 Please contact us to speak with a research coordinator with questions you may have.
To sign up for our mailing list for resource information and study updates, please contact Child Research at ChildResearch@umassmed.edu.
As a prospective participant, you may also be interested in the following resources:
Active Studies
Please also see the list of research studies at the Shriver Center.

Investing in the future...helping kids and families.