Page Menu
Resources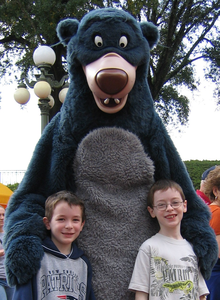 If you are experiencing a medical emergency, please dial 911.
Overwhelmed?
It's not easy. We know; we've been there. We're there with you now. And we want you to take a break by taking this detour. Five minutes is all it will take. Go on; we'll be here when you get back.
How Can We Help?
Browse local resources.
Browse state and national resources.
Or contact us at 774-455-4100 or ChildResearch@umassmed.edu.

Investing in the future...helping kids and families.