Page Menu
Not Just Child's Play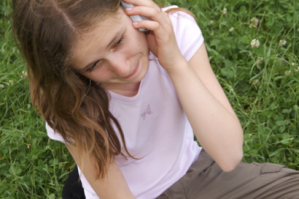 Please join us for a series of free presentations and discussions to address community responses to violence, aggression and bullying, especially for those parenting youth with special needs.
Not Just Child's Play is sponsored by ALEC, The Autism Resource Center of Central Massachusetts, Kennedy-Donovan Family Support Center, NAMI, Parent Professional Advocacy League (PPAL), UMASS Medical Center, and UMass Memorial Health Care.
Schedule
The next presentation is "When to be Concerned with Childhood Aggression and What to do About it" with Jean Frazier, MD and Barbara Tylenda, PhD, ABPP, from 6:30-8:30 pm at the Shrewsbury Public Library.
To preregister, see the Autism Resource Center of Central Massachusetts web site.
Future presentations are:
February 11, 2014 (snow date March 11, 2014): How to Empower Vulnerable Populations to Deal with Bullying
April 15, 2014: Technology and Violent Behavior - Focus on Gaming.
May 13, 2014: Be Prepared - Safety and Emergency Planning for Parents Caring for Youth with Special Needs

Investing in the future...helping kids and families.