Page Menu
Hormonal Influences Study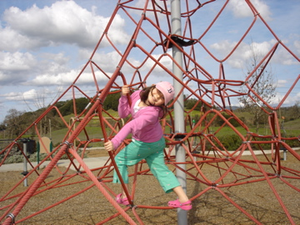 Hormonal Influences on Frontolimbic Neuromaturation in Girls with Bipolar Illness
What are we studying?
The goal of this study is to collect data about the effect of certain hormones on the development of the central nervous system in girls with early-onset bipolar disorder and a group of same age typically developing girls.
Who can participate?
To be eligible, participants must:
Be female
Be between the ages of 6 and 14
Have a diagnosis of bipolar disorder or have no psychological or neurological problems
How will participants be compensated?
Study participants may receive, at no cost:
Comprehensive study-related psychiatric evaluation
Compensation for time and travel
For more information, contact CANDI at 774-455-4100 or ChildResearch@umassmed.edu.
Docket #13692

Investing in the future...helping kids and families.