Page Menu
Customized Employment Training Program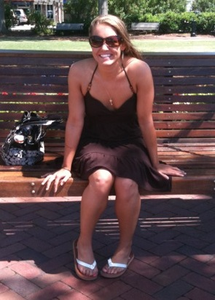 What are we studying?
This study provides a paid internship for individuals diagnosed with Asperger's Disorder. While working in departments throughout the University of Massachusetts Medical School, participants develop personal and vocational skills leading to greater independence. A range of work opportunities are available and participants will be assigned to work in departments based on interest and abilities.
Who can participate?
To be eligible, participants must:
Have a diagnosis of Asperger's Disorder
Be 18-28 years of age
Have limited to no work history
Docket #13447
Download a PDF flier for this study.

Investing in the future...helping kids and families.