Page Menu
Contact Us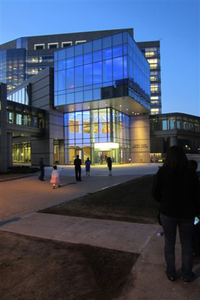 For information about participating in a CANDI study, please read about study enrollment.
For other questions or for general information about CANDI, please contact us:
Phone: 774-455-4100Fax: 774-455-4111E-mail:
ChildResearch@umassmed.edu
Our mailing address is:
Child and Adolescent NeuroDevelopment InitiativeDepartment of PsychiatryUniversity of Massachusetts Medical SchoolS3-30155 Lake Avenue NorthWorcester, MA 01655
Please direct questions or comments about this site to ChildResearch@umassmed.edu.

Investing in the future...helping kids and families.