Page Menu
Brain Changes in Children With Attention Deficit Hyperactivity Disorder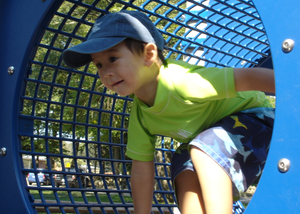 What are we studying?
This proposal seeks to assess the influence of nicotine on cognitive improvements in adolescents with ADHD.
Who can participate?
Participants may qualify if they are between 14-24 years old, have ADHD, and are right-handed.
How will participants be compensated?
Participants will be compensated for time and travel.
If you are interested in participating or would like more information about the study, please call our study coordinator at 508-856-8185 or email us at CCNI.Research@umassmed.edu.
Docket #14119

Investing in the future...helping kids and families.