Catarina Kiefe named director of Medical Scientist Training Program at UMass Chan Medical School
Catarina Kiefe, MD, PhD, has been named director of the Medical Scientist Training Program at UMass Chan Medical School.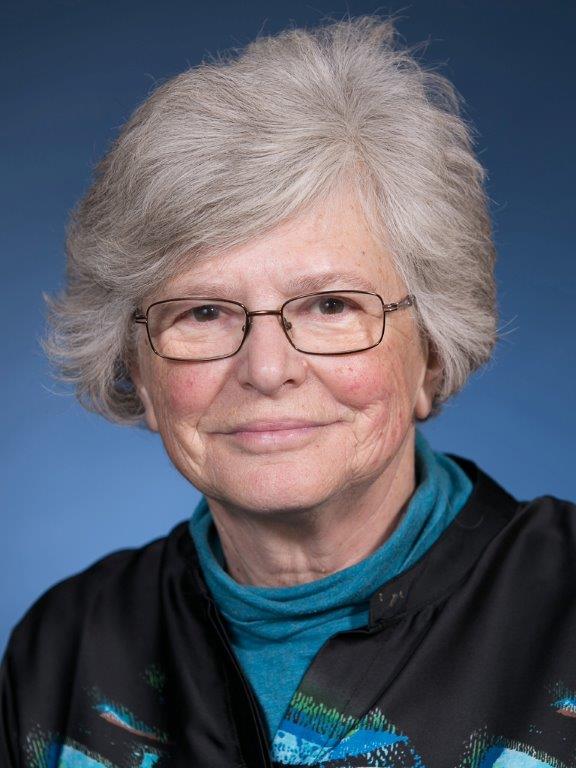 Her appointment was announced by Terence R. Flotte, MD, the Celia and Isaac Haidak Professor, executive deputy chancellor, provost and dean of the T.H. Chan School of Medicine; Anne Larkin, MD, associate professor of surgery and vice provost for educational affairs; and Mary Ellen Lane, PhD, dean of the Morningside Graduate School of Biomedical Sciences.
"Our program is vibrant, highly successful and moving in a very positive direction. It is a great honor to have been given the opportunity to step into the shoes of its previous director," said Dr. Kiefe, the Melvin S. and Sandra L. Cutler Chair in Biomedical Research and professor of population & quantitative health sciences. "This program is one of the jewels of UMass Chan and I consider our MD/PhD students to be one of the most brilliant, dynamic and academically promising groups of early-stage physician-scientists that I have ever met."
Kiefe succeeds Silvia Corvera, MD, the Endowed Chair in Diabetes Research and professor of molecular medicine. Jonathan Kay, MD, the Timothy S. and Elaine L. Peterson Chair in Rheumatology and professor of medicine, will continue to serve as associate director.
The goal of the UMass Chan MD/PhD program is to train physician-scientists who will make significant contributions to health care and academic medicine. It is one of only 53 MD/PhD programs nationwide supported with Medical Scientist Training Program funding from the National Institutes of Health, representing recognition of its excellence and rigor.
Kiefe founded the UMass Chan Department of Population & Quantitative Health Sciences in 2009 and led it for 10 years, serving since 2019 as chief scientific officer. Throughout her career she has combined the objectivity of mathematics with the human needs of clinical medicine to improve health care outcomes for individuals and populations. She has been funded by NIH as a principal investigator for more than 30 years and has more than 300 peer-reviewed publications.
Most significantly for her new role, Kiefe has been a primary mentor to more than 100 young professionals, ranging from undergraduates through junior faculty and including medical and MD/PhD students. She is also the founding principal investigator of several NIH-funded training grants.
"The two things I love most in academic medicine are nurturing the next generation of scientists and physicians, and generating new knowledge," she said.
"I am very excited to work with Dr. Kiefe in this role," said Dean Lane. "She brings decades of experience as a physician-scientist, a successful track record with training grants, and a strong commitment to the students, faculty, staff and leadership of UMass Chan. We are very proud of our MD/PhD program and I am confident that we will continue to attract and train talented future physician scientist leaders."
Related stories on UMassMed News:
MD/PhD candidate Peter Cruz-Gordillo matches into neurosurgery residency on Match Day 2022
Physician-scientist retreat highlights MD/PhD student achievement at UMass Medical School
Link between bench to bedside is personal for GSBS class speaker Jose Mercado-Matos