UMass Medical School taking part in CDC project on COVID-19 vaccine in health care staff
UMass Medical School is participating in a public health project funded by the Centers for Disease Control and Prevention that aims to measure the effectiveness of COVID-19 vaccines in individuals who work or train in a hospital care setting.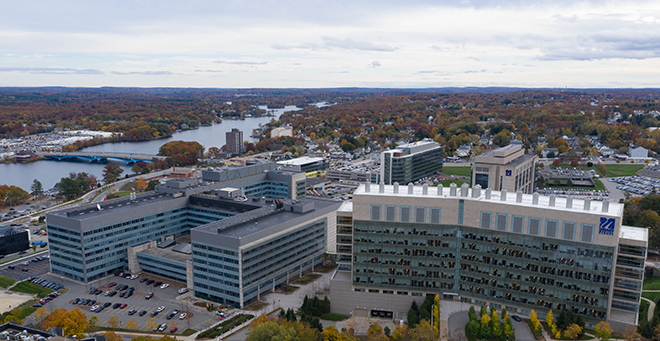 This observational project is recruiting UMass Memorial-affiliated caretakers, medical students in clinical rotations at UMass Memorial Medical Center, residents, and on-site clinical research staff who were symptomatic and tested for COVID-19 in the previous 60 days. The project is recruiting participants who test either positive or negative for COVID-19, regardless of their vaccination status.
Participation in this public health project is voluntary and includes a baseline survey about participants, their symptoms, jobs and the basis for seeking COVID-19 testing, and then a follow-up survey with questions about the course of illness and recovery.
Those interested in enrolling in the project can fill out an interest survey: https://arcsapps.umassmed.edu/redcap/surveys/?s=DJFX4J7RWJ
Or email the study team at PreventProject@umassmed.edu
Related stories on UMassMed News:
Coronavirus variants explained: Conversation with John Haran
UMMS researchers track COVID virus changes, community spread, as part of surveillance network
UMass Medical School working with community to address vaccine hesitancy in Worcester