Page Menu
Stacy Weisberg, MD - Tatnuck House Mentor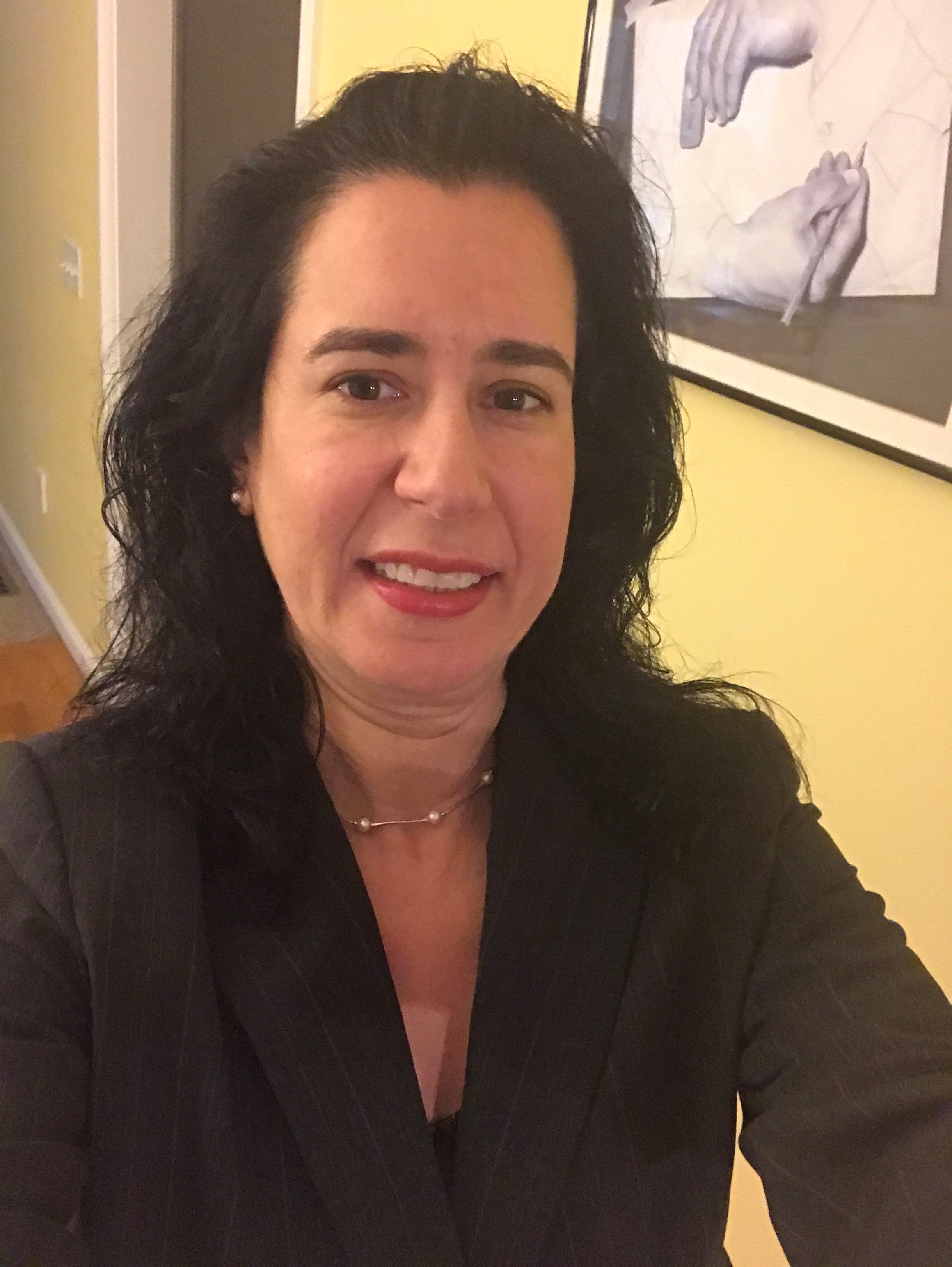 Dr. Stacy Weisberg was born in Staten Island, NY but grew up in Toms River, NJ. She completed her undergraduate education in biology and psychology at University of Rochester and then attended medical school at New Jersey Medical School. She continued her training in Emergency Medicine at Upstate Medical University where she was a chief resident and then went on to do a fellowship in Emergency Medical Services and get her MPH at University of Massachusetts.
She is a Professor of Emergency Medicine at UMass and is currently the fellowship director for the EMS fellowship. Besides working clinically in the Emergency Departments at UMass and Marlboro Hospital, Dr. Weisberg is also the medical director for several fire departments and private EMS agencies in Worcester County as well as the Associate Medical Director for Life Flight and Worcester EMS. Her research interests include prehospital airway management and improving survival from out of hospital cardiac arrest.
Dr. Weisberg lives in West Boylston with her daughter and son. She enjoys going to the theater, working backstage on shows, skiing, reading, and watching all types of dance, especially if her children are the ones dancing.