Page Menu
Peggy Wu, MD - Grafton Hill Mentor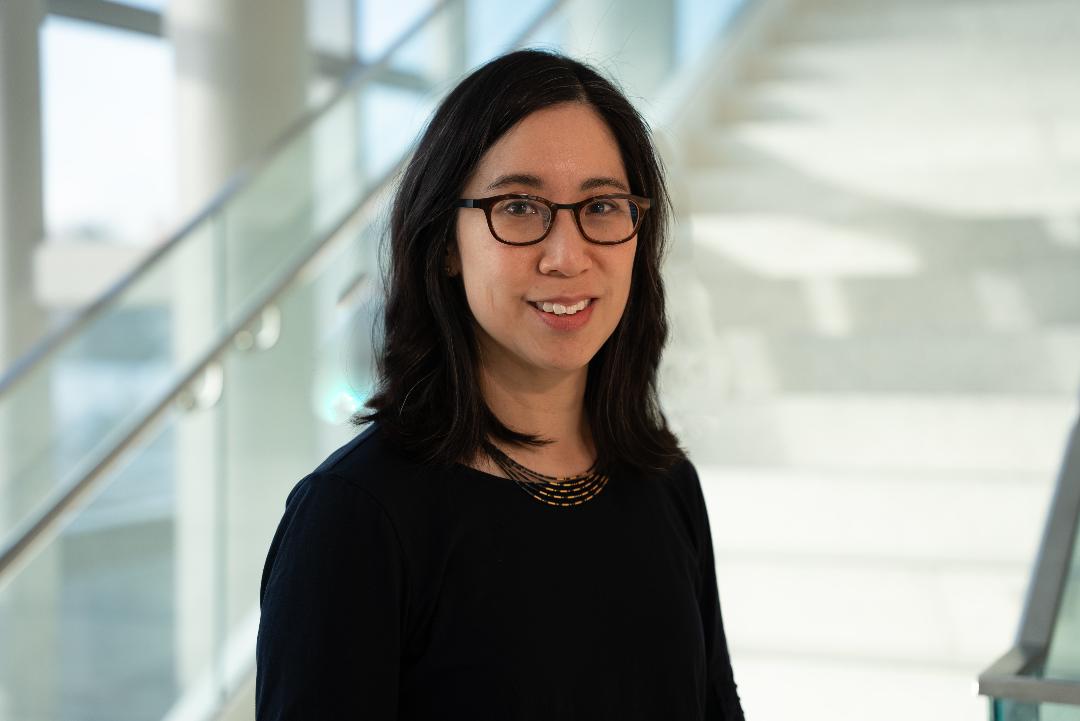 Dr. Wu was born and raised in the northwest suburbs of Chicago. She completed her undergraduate studies at Carleton College in Minnesota with a BA in Political Science/East Asian studies. She then completed her premed post-baccalaureate requirements at the University of Minnesota while doing research projects at the university. In the year prior to starting medical school, she worked in the education department of the New York Academy of Sciences as the coordinator for the NYC high school science fair and summer research program. She then attended Rush Medical College followed by a residency at Rush University Medical Center. After Rush, she completed a 3-year research fellowship in rheumatology at Northwestern University's Feinberg School of Medicine where she focused on lupus and cardiovascular disease. She won a fellow's teaching award while at Northwestern. After fellowship, she worked in private practice for 3 years in Pittsburgh, PA. She then moved with her family to Worcester, MA, where she has been ever since.
Dr. Wu is an Associate Professor of Internal Medicine/Rheumatology. Her clinical interests include rheumatoid arthritis, spondyloarthropathies, gout, and lupus. She is also committed to teaching and mentoring, and currently serves as the associate program director for the rheumatology fellowship program.
Dr. Wu lives with her husband, David, and daughter, Natalie.