Page Menu
House Librarian - Leah Honor, MLIS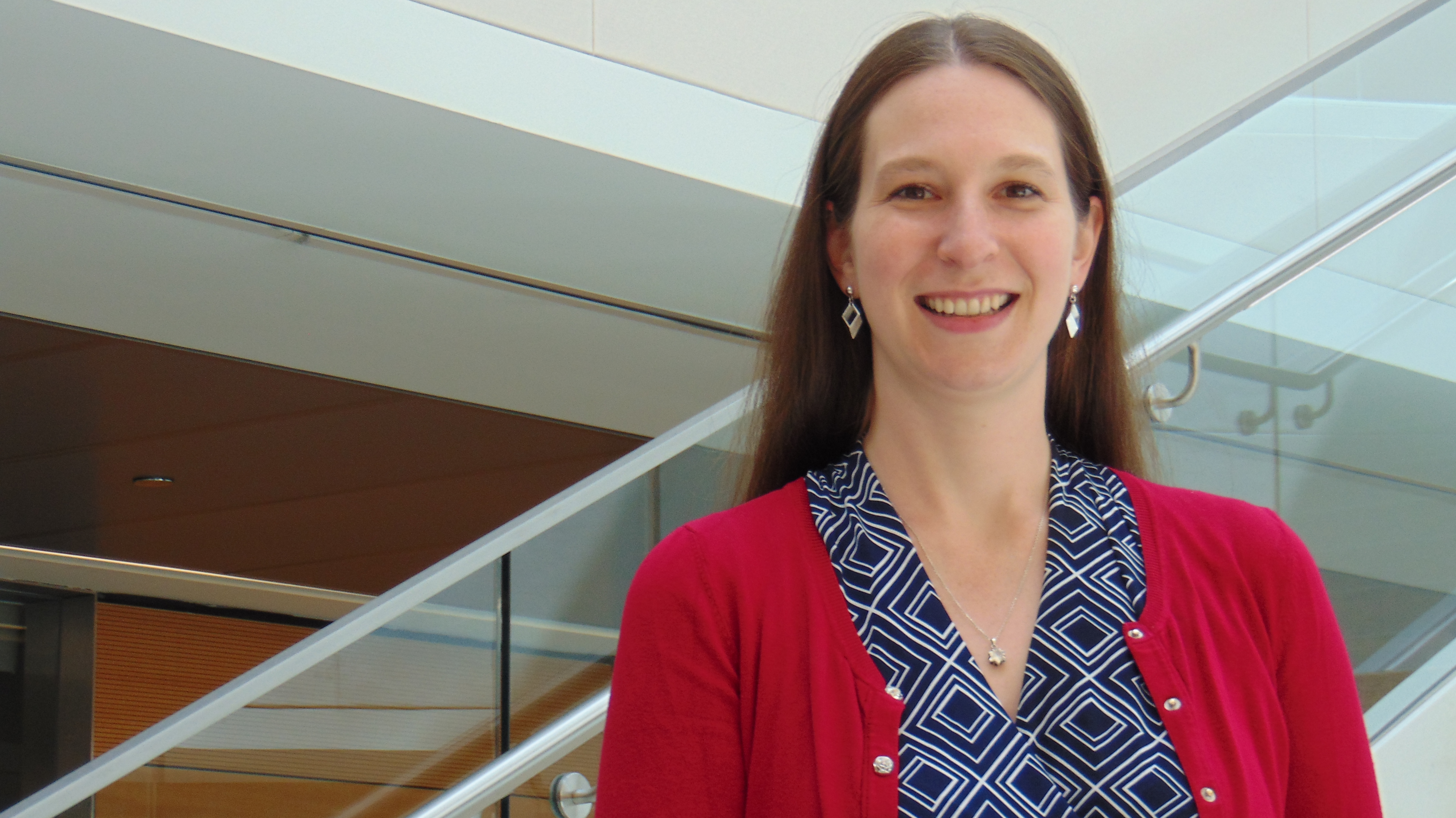 Leah Honor, MLIS, is a reference librarian in the Lamar Soutter Library at the University of Massachusetts Medical School.
Leah is interested in library instruction and research collaboration, and is currently involved in a project to develop best practices for data citation and reuse with the Child and Adolescent NeuroDevelopment Initiative.
Leah first joined Lamar Soutter Library as a Library Fellow in 2015. She earned her Master of Science in Library and Information Science from Pratt Institute School of Information and Library Science, and a Bachelor's of Science in Biology and Neuroscience from Brandeis University. She has worked as a research associate investigating genetic models of pediatric cardiomyopathies in labs in Boston and New York City before starting her library career.
Leah can be reached at Leah.Honor@umassmed.edu or at (508) 856-2458.