Page Menu
Profiles Support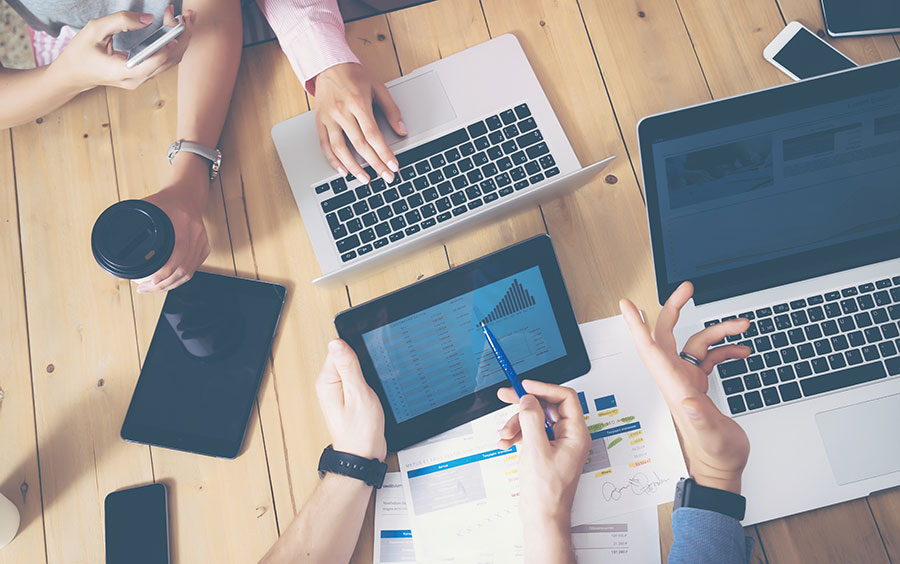 New to IT!
Have a question about Profiles? We're here to help!
Profiles Support is a support station located inside Albert Sherman Center cafeteria next to the Genius Café. The purpose of Profiles Support is to offer help and support with any questions/concerns/issues regarding your page. Profiles Support is available for everyone!
We are available every week at the following location:
Albert Sherman Center (ASC) Cafeteria
Mon, 10:00 a.m. to 1:00 p.m.
Please fill out our form to get in touch with us!