Page Menu
3D Printing Services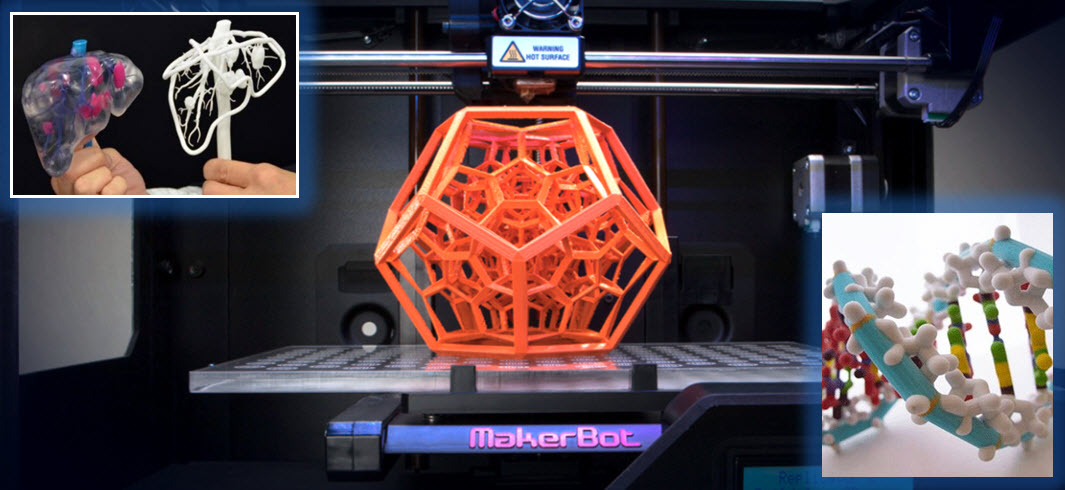 We are excited about bringing new and innovative tools and technologies to the University of Massachusetts Medical School, as it is an important element in the overall scope of UMMS Information Technology Services. The UMMS IT Department is exploring the concept of bringing 3D Printing technology and services to UMMS in order to support and advance your research and science.
With 3D printing we hope to be able to provide the ability for you to take your imagination and ideas and make them real with physical 3D models. Whether you need a customized approach to attach a video camera to a microscope, or are looking for a way to improve experiments in the lab, 3D Printing could be the way of the future. Please visit our Gallery to learn about completed projects.
For more information about our services or inquires about possible collaborations, please submit your request here.
Sincerely,
Data Sciences & Technology