Page Menu
Purchase Hardware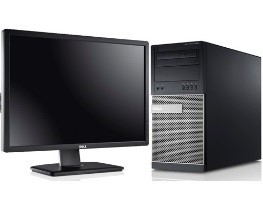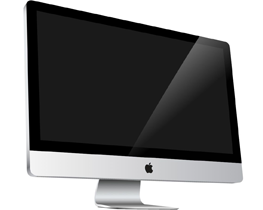 Hardware/Software

IT Productivity Services works hard to ensure that all hardware purchases are easy, low cost, reliable and security compliant! P

lease review the FAQ's below to make your purchasing choices and present them to your department's authorized purchaser.

Computrace

"In 2017, IT Productivity Services has negotiated a 58% discount on our already significantly low pricing for the required laptop tracking software titled "Computrace". In order for you to take advantage of this savings, your speed type will be charged $35 for each laptop purchased."

Attention Authorized BuyWays Purchasers!
All UMMS Computer and Software purchases must be purchased through BuyWays.

BuyWays Information and BuyWays login is located on the UMass Purchasing website, click here.

The BuyWays system now has punch-out sites for all suppliers, making shopping for common systems and software a breeze.

Epic Compatible Monitor

Click here for Quote

Technical Support

Click here for Important Note About Computer Purchase Requests

After your purchase is processed, a technician will contact you to discuss the configuraton requirements so that when it arrives they can unbox, configure and deliver it to you ready for installation. They can also provide any necessary paperwork required for you to update your purchasing records.
FAQ's
Work Use
Home Use
For personal computer purchases click on the UMass U$ave link below. Here you'll find Mac & Windows computers made available to UMass employees and students at a discounted rate.

Please Be Aware!
The price you get as a UMass employee may not always be the best price available to you. Please consult other avenues for personal purchases. Many stores and other vendors sell the same product at better pricing from time to time through advertised and unadvertised sales.