Page Menu
Employee Discounts
Employee Discounts Via UMMS
One of the terrific benefits you get as a UMMS employee, is the ability to take advantage of some great discounts. Many University Contract vendors offer special pricing to University employees through Employee Purchase Programs. All items must be paid for with a Personal Credit Card and be must be for the sole use of the employee and their immediate family.
The Purchasing web page also has a link for more discounts, through our partnership with UMass Memorial.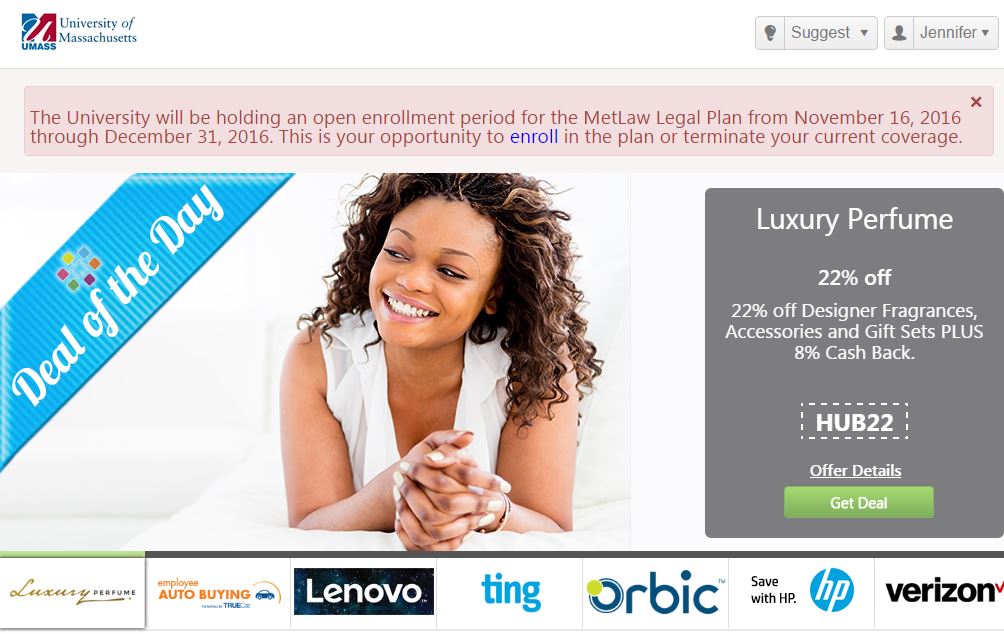 Employee Discounts Via BenefitHub
Finally, as a member of the wide University of Massachusetts community, you can find even more discounts via the BenefitHub website.
Other Benefits:
UMass Employees also receive these exclusive benefits. Click here to learn more.
New UMMS Employee Benefit- Wagner BMW of Shrewsbury Program
UMMS has teamed up with Wagner BMW of Shrewsbury to offer UMMS employees and their immediate family members a new UMMS benefit "Best Pricing Available" for any new BMW/MINI model. You may utilize either the BMW Lease or BMW Loan Program to purchase your new vehicle, or you may use other sources of funds for your purchase. Through our partnership with Wagner BMW of Shrewsbury, this program is offered nationwide. If you have ever thought of owning the Ultimate Driving Machine or Motoring around in a MINI, you may visit Wagner BMW of Shrewsbury and find out how easy it is to purchase a BMW or MINI.
To learn more about their Wagner BMW of Shrewsbury deals or the Corporate Sales Program, you may access the
Wagner Motors of Shrewsbury website
and they are located at 770 Boston Turnpike, Shrewsbury, MA or call them at (888) 460-7476 (Sales). Also, if you want additional details regarding the BMW Corporate Sales Program, please
click here
.
Try Acupuncture on Us: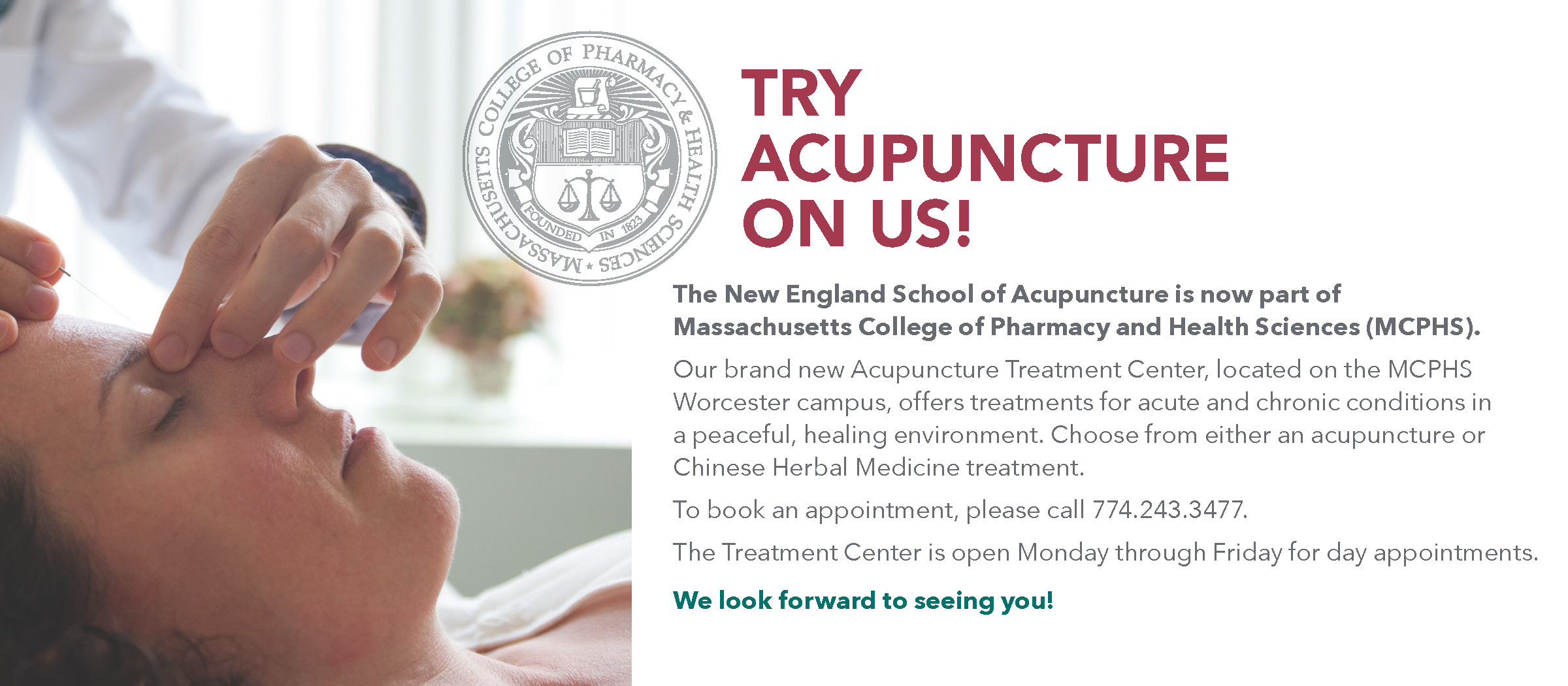 Please print out this coupon for services: NESA_160915_Coupon_VF.pdf
UMMS Web Resources
Review discounts posted on the Purchasing web page