Page Menu
Your Blog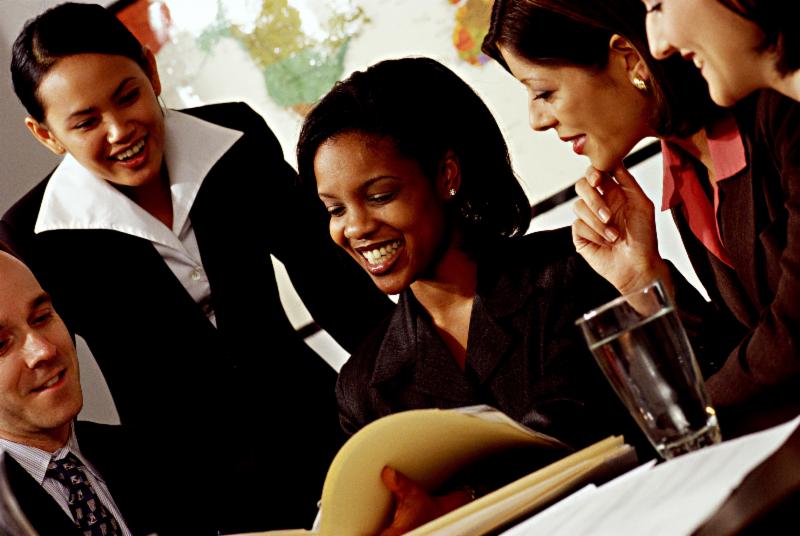 We'd like to officially welcome you to UMass Chan Medical School. This blog is a great place to connect with other new employees and learn more about our culture and community. We will schedule some meetups and lunches during your first few months so you can connect with one another. We invite you to post questions and comments. You are encouraged to help answer questions for others as well. The transition into your new role should be as smooth as possible and we want to set you up for success.
Click here to visit our Onboard at UMass Chan website that offers a wealth of information during your first few months to help you get acclimated.
For instructions on how to post blog comments, click here.