Page Menu
EpiServer - The Basics
Description: This Basics class, hosted by UMMS IT, is designed to give attendees a review of the EpiServer interface and a working knowledge of EpiServer functionality. Hands-on activities include the following:
Adding new pages to your micro site
Adding/editing content and files to a web page
Uploading files and images to Page and Global folders
Adding hyperlinks (internal and external, anchors)
Publishing your web page
Upon completion of the course, participants can validate their EpiServer site(s) and perform basic editing/updating tasks using the EpiServer application.
Audience: All Employees
Prerequisite: None
Venue: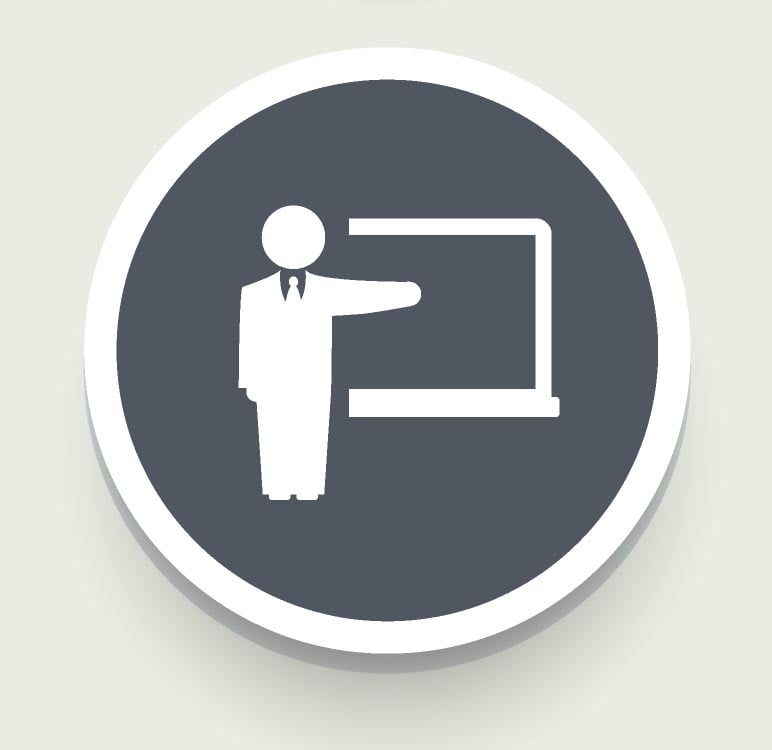 Timeline: Offered monthly
Contact Information: For upcoming classes, click here.