Page Menu
EpiServer - Managing a Calendar/Upcoming Events/News Feed
Description: This hands-on Calendar tool training class, hosted by UMMS IT, shows you how to create a calendar for your website and update it with various types of events including "Recurring Events". If your site is utilizing a News Feed and Upcoming Events, you will learn how to update the Events and News Feed blocks.
Hands-on training includes:
Creating a calendar
Adding events to a calendar in the "global ccmponents"
Editing or deleting an event
Creating "recurring events"
Updating an events block (optional)
Updating news feed (optional)
Audience: All Employees
Prerequisite: EpiServer – The Basics
Venue: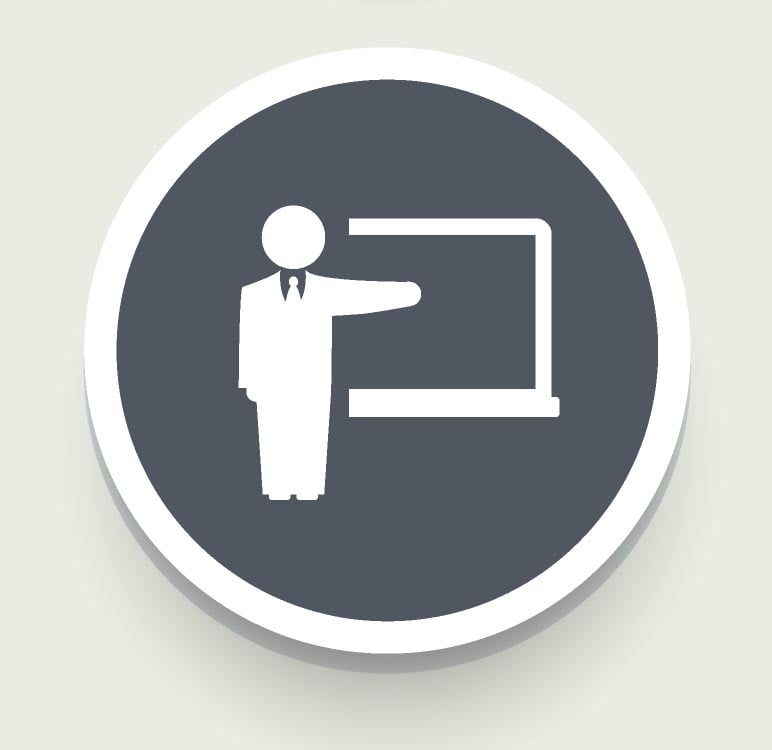 Timeline: Offered monthly
Contact Information: For upcoming classes, click here.