Page Menu
EpiServer - Hero Sliders (Picture Galleries)
Description: If you have attended the Basics in EpiServer, you are ready to learn how to create Hero Sliders, a class hosted by UMMS IT. Hero Sliders are picture galleries or picture carousels, which rotate a series of images and are widely-used on UMMS microsites. Learn how to build and maintain a Hero Slider in this hands-on class. At the end of this training you will know:
How to size and compress images for an existing Hero Slider
How to replace an image in an existing Hero Slider
The different types of Hero Sliders
How to create a new Hero Slider
How to implement your Hero Slider on a page
Audience: All Employees
Prerequisite: EpiServer – The Basics
Venue: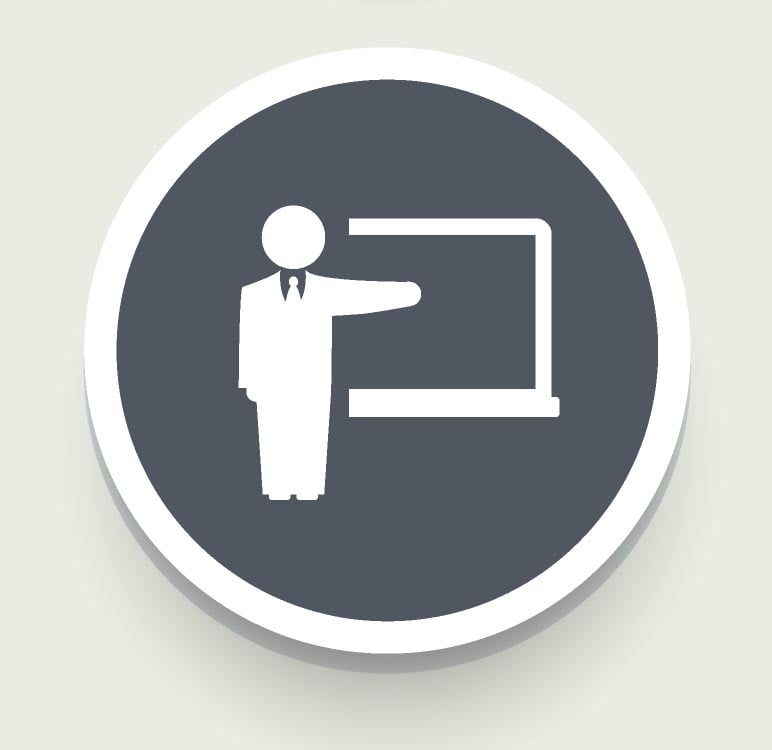 Timeline: Offered monthly
Contact Information: For upcoming classes, click here.