Page Menu
EpiServer - Blocks Basics Essential Training
Description: If you have attended a Basics Training in EpiServer, you are now ready to learn more about Blocks. The Blocks class is hosted by UMMS IT. Blocks are pieces of content that can be located in specific regions on a page and shared among multiple pages or sites. This hands-on training will give you an understanding of available Block types, how to utilize and apply them. You will create a few Blocks of your own and learn how to implement, manage and update them. They will also review with you the blocks that are specific to your site. At the end of this training you will:
Understand the purpose of Blocks – why and when to create a Block
Understand the page regions in EpiServer
Understand basic Block types
Have hands-on practice to – create a Block, use a Block, manage a Block
Have a review of the Blocks specific to your site
Audience: All Employees
Prerequisite: EpiServer – The Basics
Venue: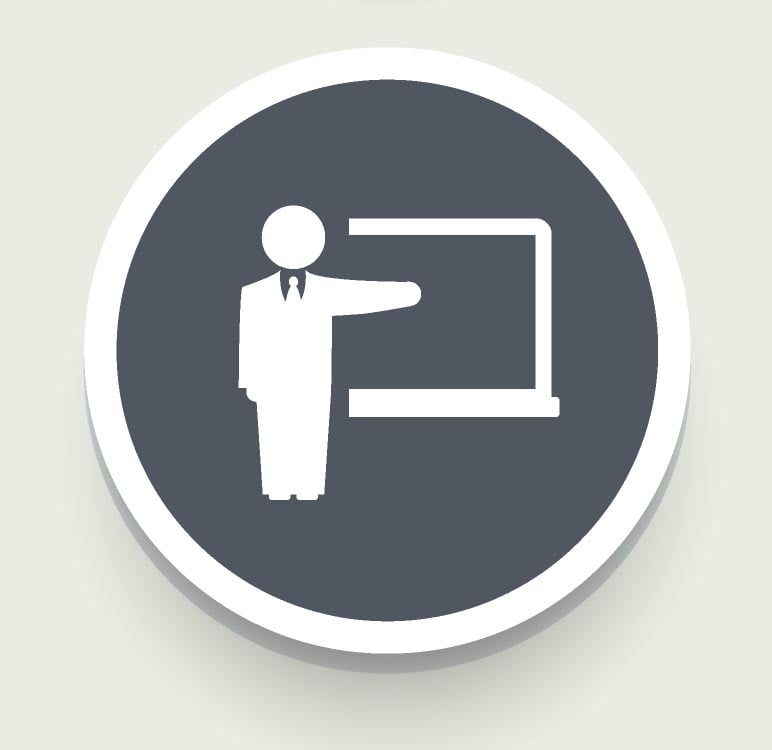 Timeline: Offered monthly
Contact Information: For upcoming classes, click here.