Page Menu
UMMS EpiServer Website Content Management System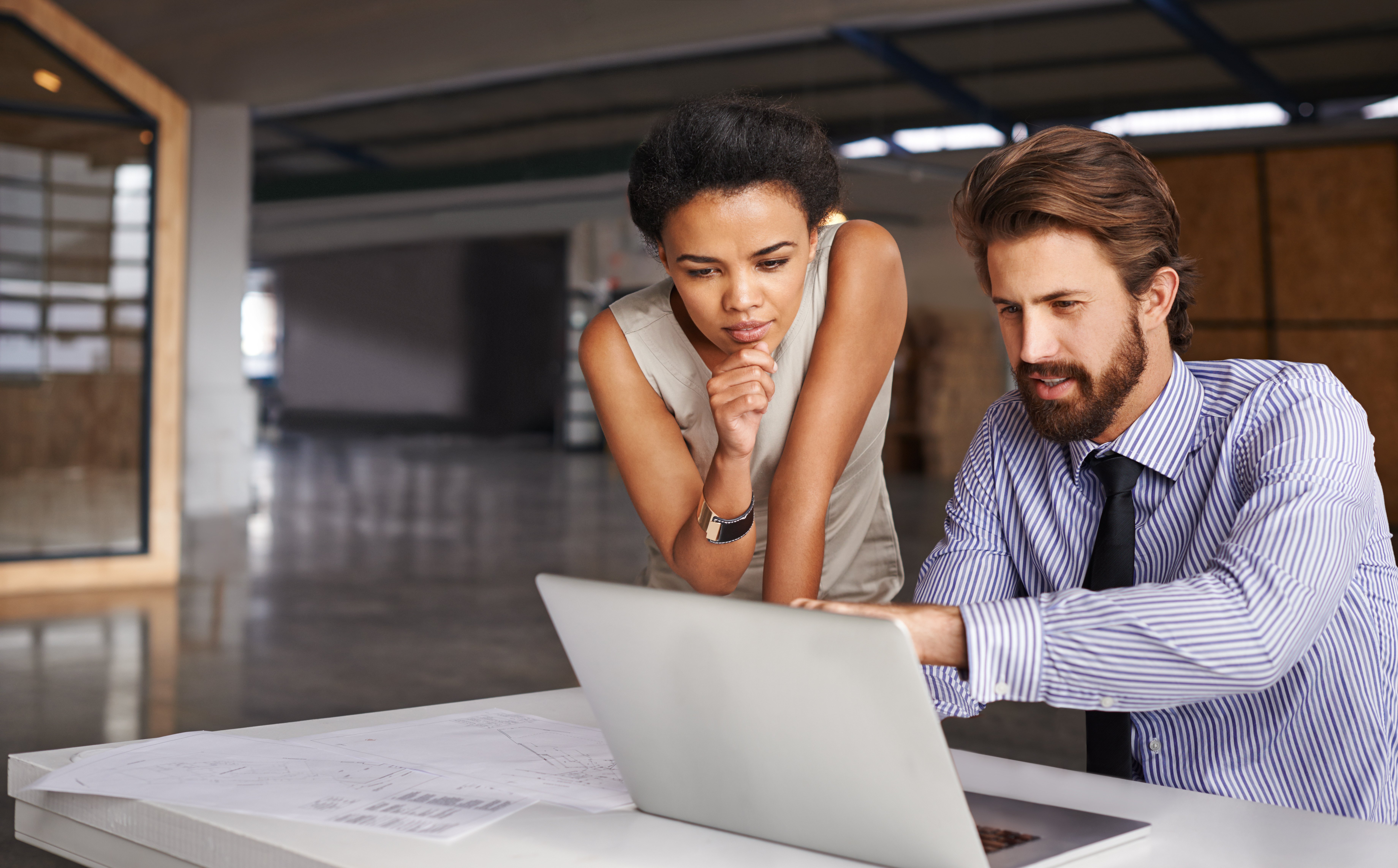 These courses are offered and hosted by UMMS IT. The courses are in a classroom setting to provide you with hands-on training on EpiServer, UMMS's website content management system.
EpiServer - The Basics is designed to give you an introduction to the EpiServer interface and a working knowledge of EpiServer functionality.
Once you have completed this course, you can then move on to the more advanced classes in navigation, blocks, hero sliders (picture galleries) and calendars.