Page Menu
Organizing, Prioritizing and Managing Your Work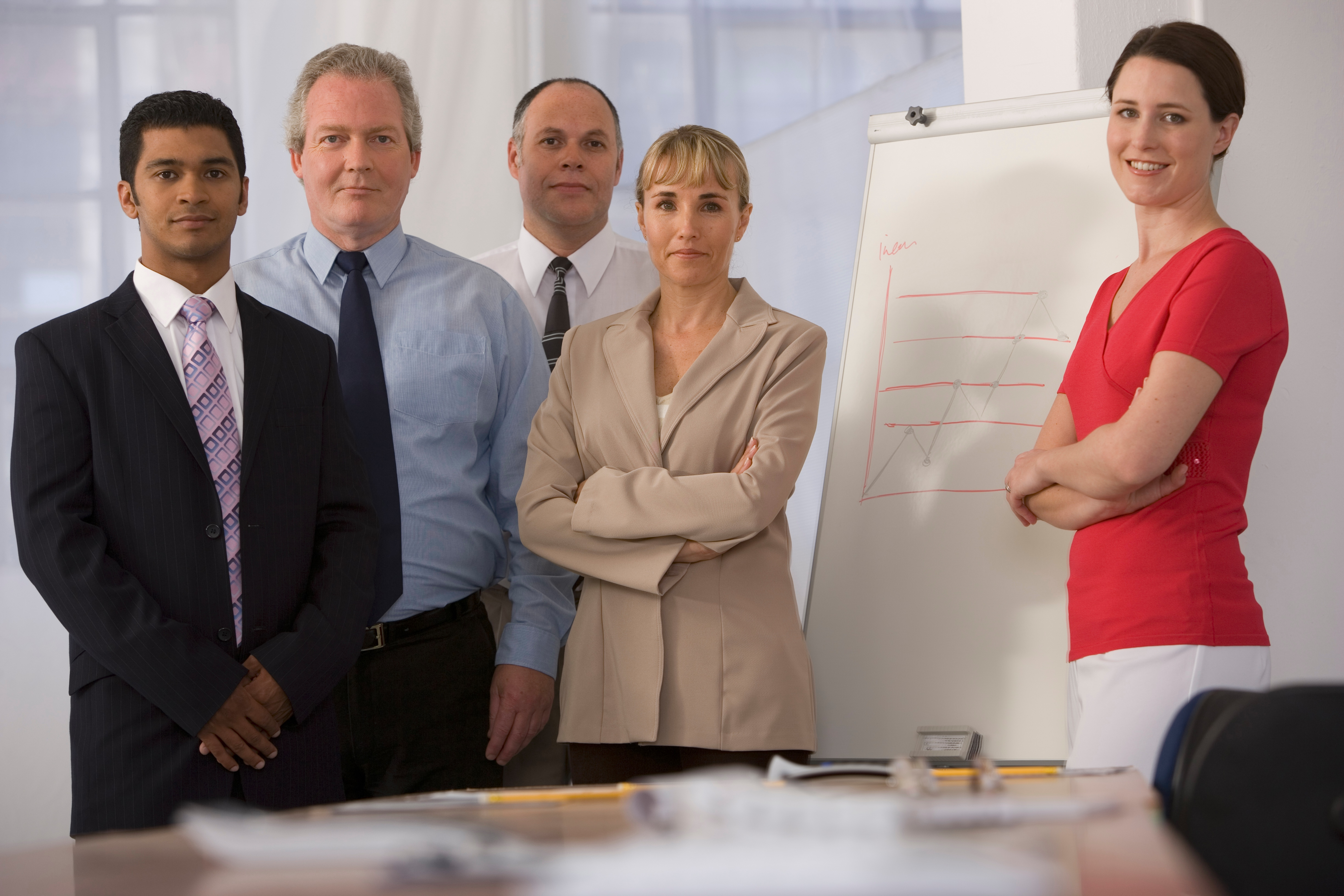 Class Name: Organizing, Prioritizing and Managing Your Work
Audience: All employees
Instructor: Brion P. Carroll, Ph.D., Director of Organizational Development, Human Resources (click name to access biography)
Prerequisite: None
Description: Employees will learn to identify why they are stressed at work. Recognize how your brain processes when you have many things on your mind and the consequences of "loose ends." Learn how to effectively manage work assignments. Review and apply the 5 Steps to Managing Workflow that include:
Collect
Process
Organize
Review
Do
Venue: Classroom
Scheduled/Timeline: The course will be begin on July 10th and will run until August 7th; 60 minutes
Registration: For more details and to register*, click here.
*Please note, when you register, you will need access to our UMMS intranet site.