Page Menu
HIRE Module, Part I - Interviewing & Hiring - Closed
Interviewing & Hiring Class Closed.
Next "Hire" Module is "How to Onboard and Engage Your New Hire" - Classes open in August
HIRE Module Description: The HIRE Module covers the following topics: Creating Functional Competency Based Job Descriptions, The UMMS Recruiting & Hiring Process, Diversity in Hiring, Behavioral & Competency Based Interviewing and The Key to Effective Departmental Onboarding and Retaining New Staff.
Interviewing & Hiring Class Description: Effective interviewing is a learned skill. Competency-based Behavioral interviewing, when done correctly, is the most effective way to gather information from an interview. Just asking traditional interview questions is not enough. Learn how to make the right hiring decision with confidence using the latest techniques in Competency-based Behavioral interviewing as well as:
Understand the UMMS Hiring Process
How to Conduct a Resume Analysis
Understand Interviewing Best Practices including the STAR Model
Skill vs. Competency
Interview Do's and Don'ts
Identify, Select and Hire the Right Candidate
Hiring for Diversity
Implement a Standard and Consistent Interview Process
Audience: Managers/Supervisors
Instructors: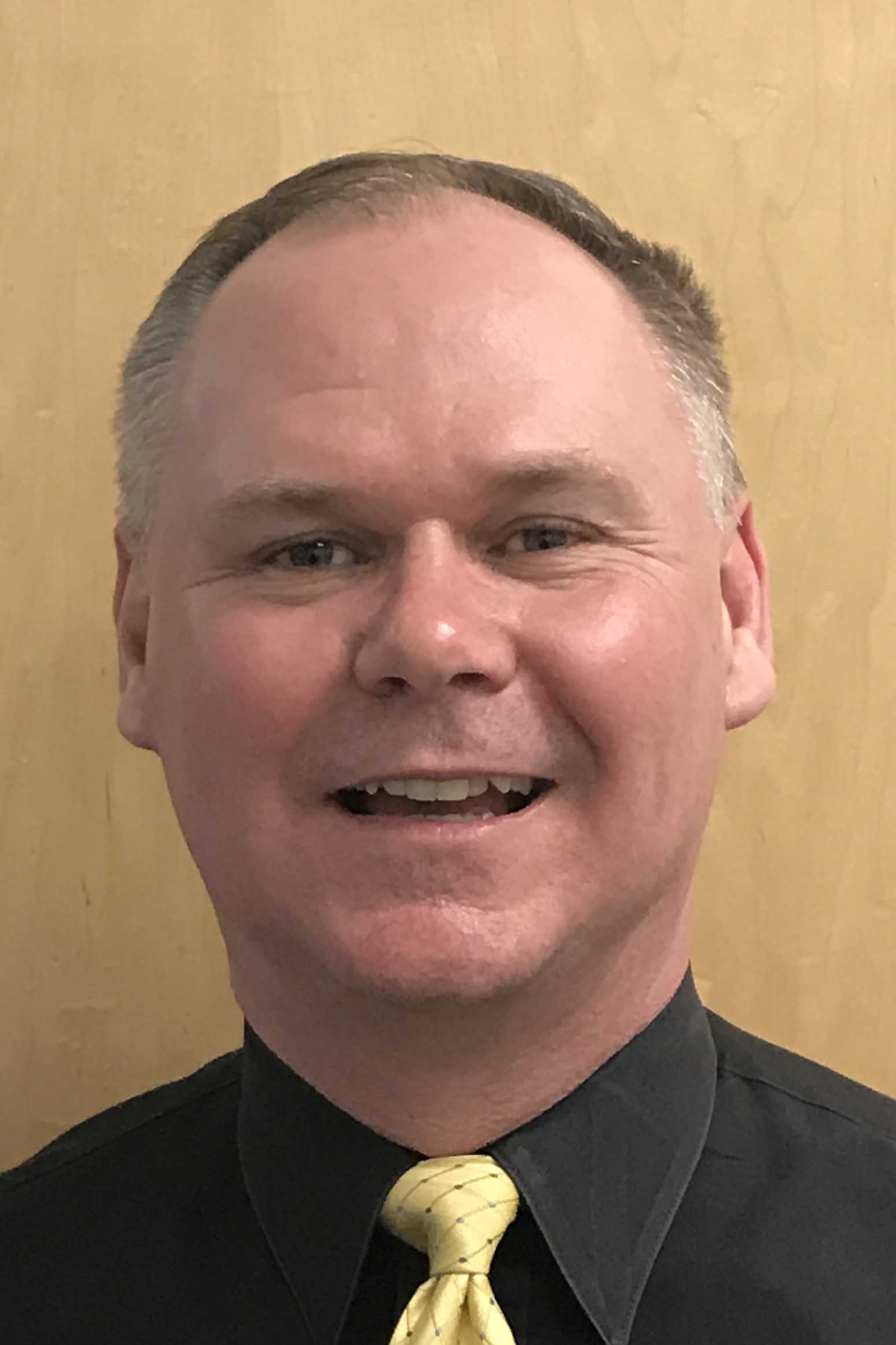 Steven Stowe is a passionate Human Resources leader and Talent Management professional with more than twenty years of experience leading Talent Acquisition functions for "best in class" organizations across the Higher Education, Healthcare, Technology and Financial Services industries. He enjoys assisting leaders develop and enhance their talent selection skills based on the importance of human capital to drive results. Steve holds a Bachelors and Master's Degree in Management from Assumption College and Lesley University. Steven Stowe is the Director of Talent Acquisition for UMass Medical School.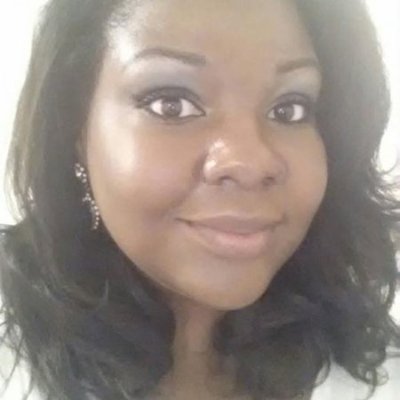 Peggy Louis is the MassBiologics Senior Talent Acquisition Partner/Generalist, in the Human Resources Office of Employee Relations/Talent Acquisition Departments for the University of Massachusetts Medical School (UMMS) since October of 2016. In this role, she brings extensive experience in Employee Relations and Talent Acquisition. Prior to joining UMMS, Peggy was a Recruitment Manager responsible for the full life cycle recruiting and for building Talent pools. Peggy has over 10 years of Talent Acquisition and Employee Relations experience and holds a Bachelor Degree in Communications from Regis College.
Prerequisite: None
Venue: Classroom
Timeline: Offered weekly; 4 hours each class; classes begins April, 2017
Registration: Registration is closed.
*Please note, when you register, you will need to access our UMMS intranet site.