Page Menu
English as a Second Language Class
Description: These culturally immersive English as a Second Language (ESL) courses are offered by HR in partnership with Literacy Volunteers of Greater Worcester. Classes cover listening skills, pronunciation, vocabulary building, conversational English and integrating ideas/American lifestyles, as well as opportunities for social interaction.
Audience: All Employees and their Spouses
Prerequisite: None
Venue: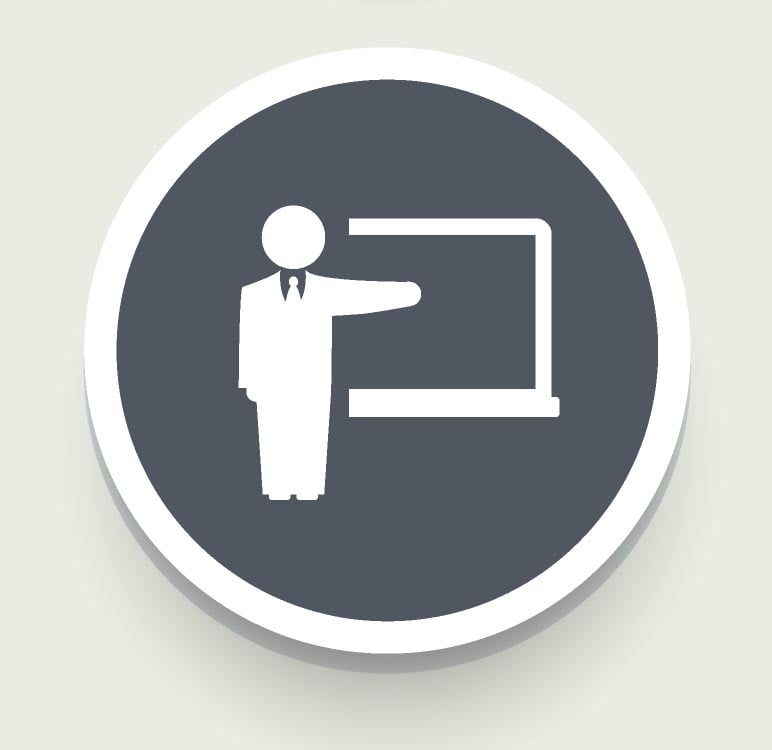 Timeline: Offered twice a year, fall and spring
Contact Information: For more information, visit: English as a Second Language
Registration: For more details and to register*, click here.
*Please note, when you register, you will need access to our UMMS intranet site.