Page Menu
Rural Health Scholars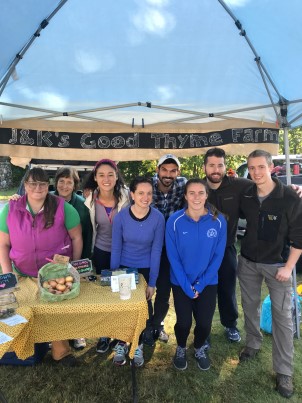 Welcome to the AHEC Rural Health Scholars Pathway!
Who we are:
A grant-funded (MassAHEC) pathway program compromised of an interdisciplinary community of graduate nursing and medical students, clinicians, and faculty.
What we do:
Participate in a variety of rural health-related learning experiences taking place in the classroom, in the clinic, and out in the community. The pathway offers a mix of academic and social events, as well as clinical and project opportunities.
Recently students have:

volunteered on a CSA farm
practiced splinting, casting, and other hands-on skills
completed summer and clinical placements on Cape Cod and the Islands, The Berkshires, the Hilltowns, Maine, New Hampshire, and beyond!
students and faculty at the inaugral RHS retreat in Ashburnham, MA
Read more about the latest accomplishments of RHS students:
End-of-Life Planning on the Vineyard: MV Times
Tracing New Pathways to Rural Practice: UMass/MassAHEC's Rural Health Scholars Pathway: Fostering an Interest in Rural Elder Care
Stroke Outreach in the Berkshires, by Julia Oppenheimer, MS2
A Look into the Lives of Navajo People in the 21st Century, by Tiffany Chen, MS4 and Jason Lau, MS4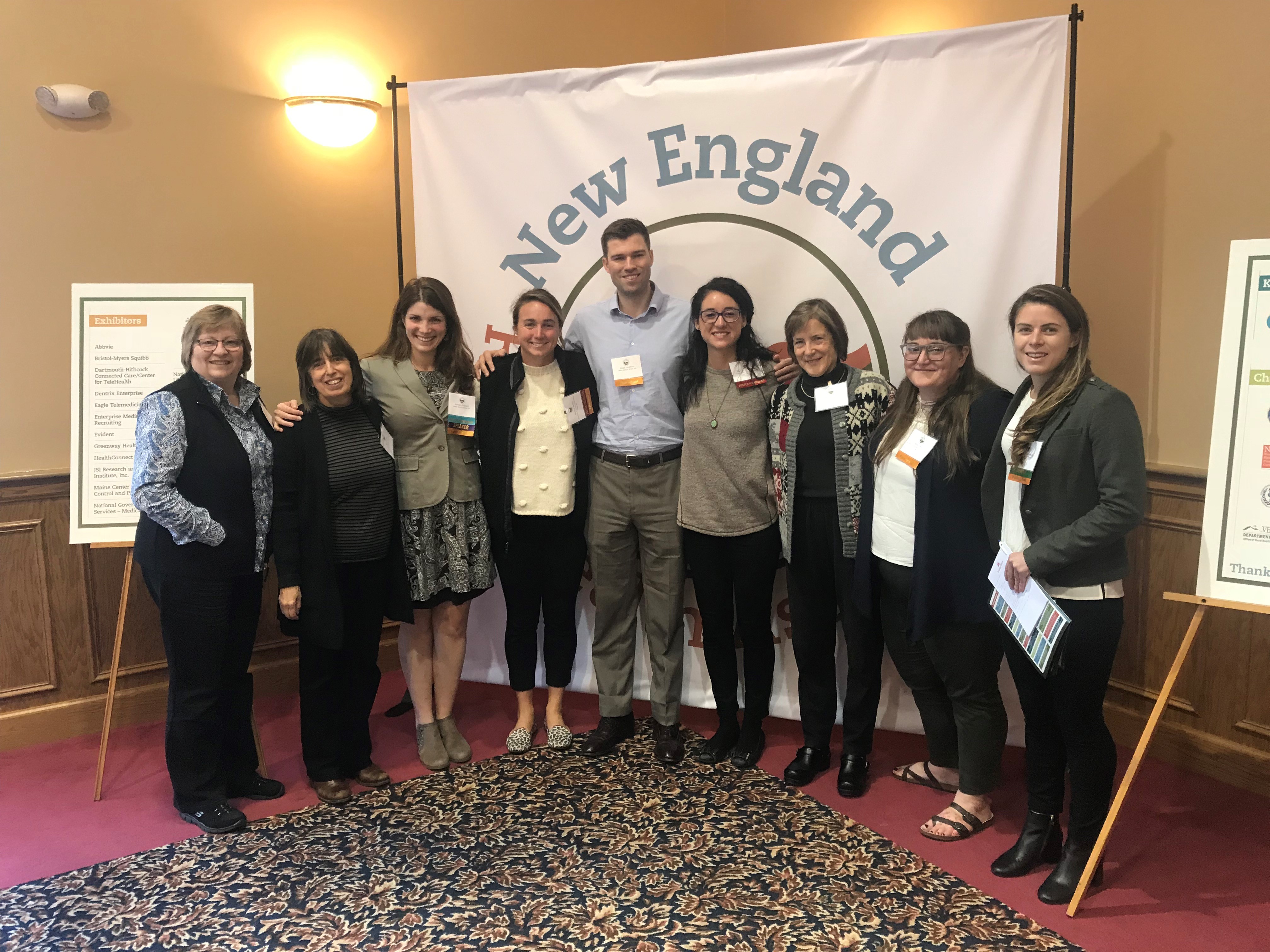 Current students and faculty at the 2018 New England Rural Health Roundtable in Newry, Maine. A record number of UMMS students presented this year.