Page Menu
Faculty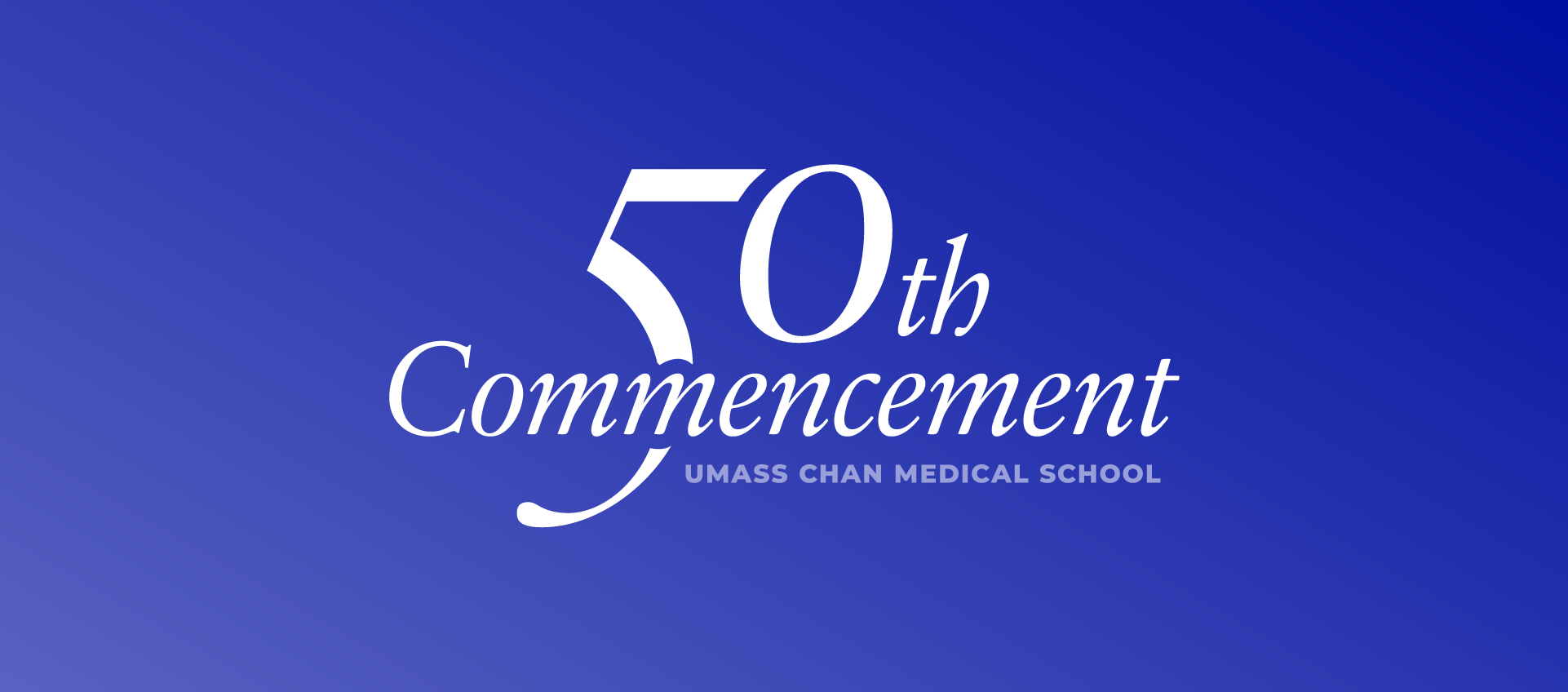 Commencement will be held on Sunday, June 4, 2023 on the Campus Green. For our graduates, faculty participation in the Commencement celebrations enhances this recognition of their accomplishments. A large faculty presence is also a public testimony to our University's commitment to their success.
Academic Procession
The academic procession is one of the oldest university traditions and is widely viewed as a symbol of our collective dedication to the development of knowledge and academic inquiry. Faculty are invited to be a part of the academic procession; academic regalia is required.
Robing and formation of the line of march are scheduled for 11:15 a.m. in the Albert Sherman Center first-floor multi purpose room. Commencement staff will help you with your regalia and direct you to your place in the processional. The academic procession will begin promptly at 11:45 a.m.
To participate, please email timothy.rice@umassmed.edu so that reserved seating on the stage can be arranged. Unforunately, If you do not have your own regalia we will be unable to provide it for you.
Regalia
Regalia is no longer available to rent from Josten's.
The on-line ordering deadline was April 20, 2023