Paul Thompson and his collaborators receive new NIH U01 award
Date Posted: lunes, marzo 09, 2020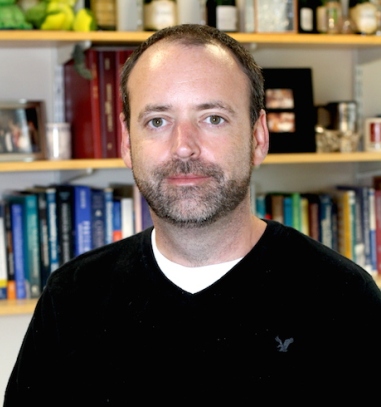 Dr. Paul Thompson and his collaborators at Boston University received a new U01 award from NIH/NCATS.
The project title is "BU-CMD Chemical Library Consortium: Fostering Collaborations between Chemists and Biologists for Translational Discovery".
The project goals are to leverage existing Boston University Center for Molecular Discovery (BU-CMD) resources across multiple CTSA hubs, establishing an expandable molecule distribution infrastructure for seeding and fostering collaborative advance curative research for challenging biological disease areas. The PI of this grant is Dr. Porco at Boston University. Dr. Paul Thompson, the principal investigator on a subcontract, is contributing his over 20 years of experience in small molecule drug discovery by overseeing the development of screens for a variety of therapeutic targets.



For more about the Thompson lab, please visit https://www.umassmed.edu/thompson