Letter from the Chair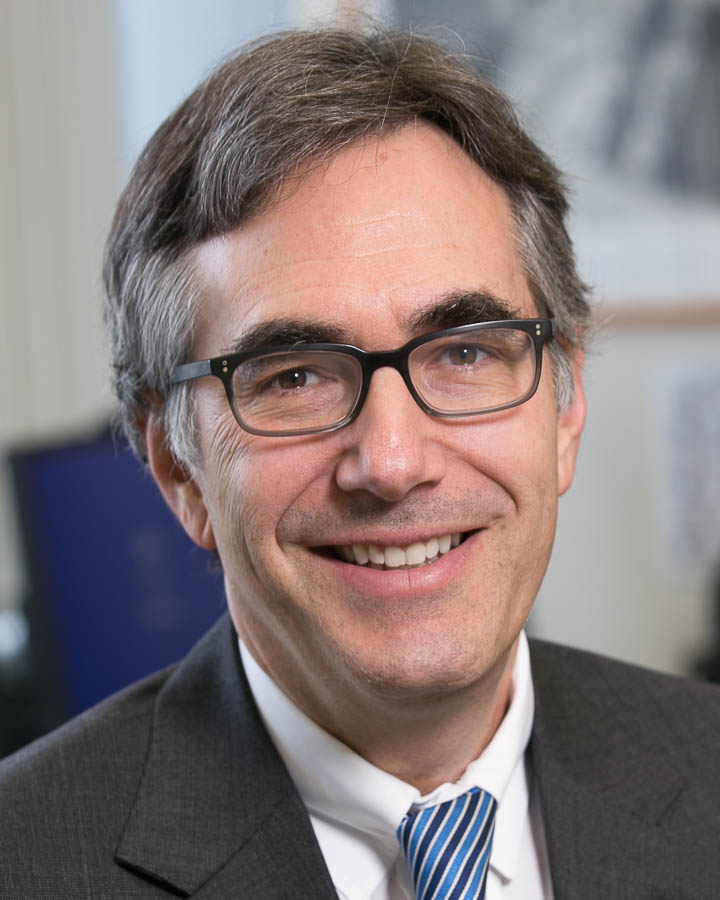 Welcome to our Winter '23 newsletter,
As our department continues to grow, it's becoming more challenging to stay connected with each. One of the ways to keep the department on a "personal level" is to share unique backgrounds/interests/talents that we each have. In this month's newsletter we feature Chris Baker's talent as a cartoonist. (I have known Chris since I was a resident, but only learned of his interest a few months ago). We will also try to feature a project or initiative that is underway in the department and are starting off with a multi-department project to reduce radiology discharge barriers – lead by Kevin Reynolds and Steve Baccei. In addition, we continue to share individual and "team" accomplishments, new grants and publications, and social and community engagements.
If you have something that you would like to share with the department please contact me or Charlene Baron.