Letter from the Chair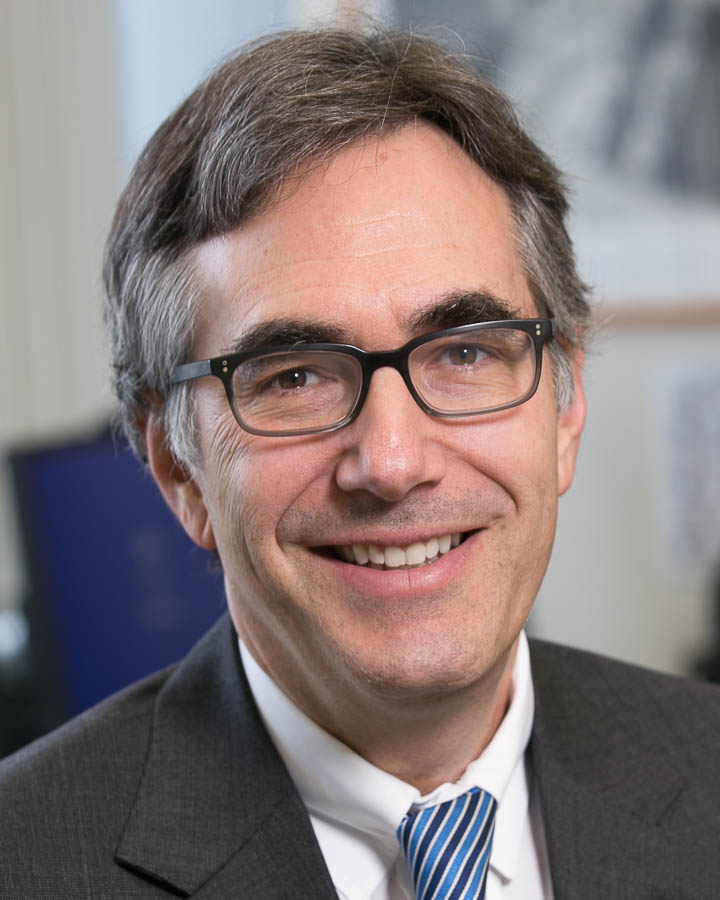 Dear All,
At the end of June we were fortunate to have been able to celebrate our resident and fellow graduation in a "COVID Safe – in-person" event in the garden of the Worcester Art Museum, thanks to the expert planning skills of Cindy Wilson, Beena GopalKrishnan, Tom Delaney and Carolynn DeBenedectis. At graduation this year we introduced a new annual award, the "Michael A. King, PhD Research Award" which was awarded to Mike's son, Robert M. King, PhD, who just completed his PhD at WPI, working with Matt Gounis.
Other faculty have received national recognition, including Dr. Sarwat Hussain who received the ACR's prestigious Global Humanitarian Award and Benjamin Auer, PhD recognized as 'Ones to Watch' for 2021 by the Society of Nuclear Medicine & Molecular Imaging (SNMMI).
This summer Dianne Miranda, who joined the UMass System as the Supervisor of Ultrasound in 1978, retired from Marlboro Hospital. Dianne's letter to her colleagues is included in this month's newsletter. Two retirements from the University campus were also recently celebrated; Cynthia Carelli, RT(R) Diagnostic and Flouro and Tom O'Malley, RT(R) Diagnostic.
On May 1, 2021, the Department of Radiology completed an ambitious six-month long process of transitioning its professional billing operations from APS Medical Billing to UMass Memorial Health physician billing. This was a massive effort which happened seamlessly thanks to the efforts of project manager Caroline Hanrahan and representatives from UMass Memorial Medical Group, Information Systems and Central Billing Office, amongst others. With this milestone, Radiology is now able to take full advantages of the centralized clinical and billing data stored in EPIC.
In next month's issues we will showcase our new residents and fellows, new faculty, and introduce our new social-media Radiology campaign.
I hope everyone is able to enjoy the last few weeks of summer.