Page Menu
Signal Transduction and Cell Cycle Control
The Lab
Our research is aimed at understanding how cellular behavior is controlled by external signals. In particular, we study protein kinase regulatory networks that control signal transduction and cell cycle progression. The key molecular components include a MAP kinase cascade and cyclin dependent kinases (CDKs). We investigate these cellular behaviors using budding yeast, Saccharomyces cerevisiae, which provides a model system that is highly amenable to experimentation using genetics, biochemistry, and cell biology. Our studies stress three general topics: What controls the membrane localization of signaling proteins? How does phosphorylation alter protein function? How do kinases choose their substrates?
Research Focus

The yeast pheromone response pathway is a well-studied model for eukaryotic signal transduction. In this system, an extracellular signal activates intracellular signaling via a MAP kinase cascade, triggering responses such as gene expression and cell cycle arrest. Conversely, when cells enter a new division cycle, signaling in this pathway is antagonized by a cyclin-dependent kinase (CDK). Our current projects are focused on the mechanism of this antagonistic control, the basis of specific substrate recognition by cyclin-CDK complexes, and the determinants of functional distinctions among different cyclins.
Publications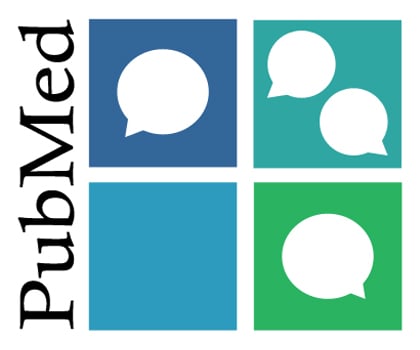 Follow our research, stay in touch – join the lab!
---