Page Menu
Overview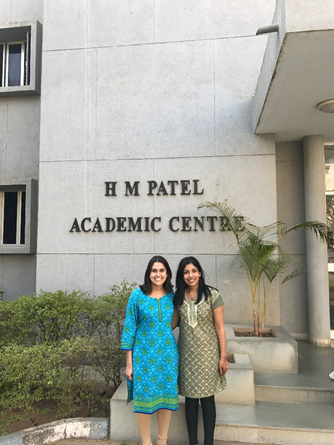 The goal of The Pediatric Global Health Fellowship program is to train a cadre of academic pediatricians who have the skills and experience necessary to embark on a career in the field of Pediatric Global Health. This will be accomplished through providing:
Hands on international clinical experience 4-6 months per year, to develop skills in global health service delivery, tropical medicine, and to broaden understanding of public health issues
An option to pursue a Masters Degree in Clinical Investigation or Masters of Public Health through the University of Massachusetts.
A multi-disciplinary global health curriculum
Rigorous research training to supply the tools necessary to perform research in global settings, where the global burden of disease is greatest
Teaching and mentoring experiences, both in the US and abroad, to prepare fellows to become leaders in the field of global child health
Through working in partnership with faculty at UMass and at our established international sites, our fellows will develop the skills in global health research and service delivery necessary to launch a successful career and make a meaningful impact in the field of global child health.