Page Menu
Community Relations
BeLikeBrit
UMass Chan Medical School formed a partnership with BeLikeBrit. We have a food and toiletry drive annually as well as schedule volunteer opportunities throughout the year for them.

COMECC
UMass Chan Medical School is the largest contributor to the state's campaign. Raised $257,702.00 last year.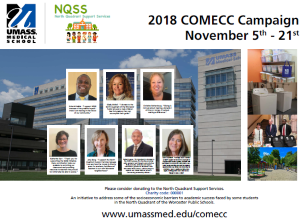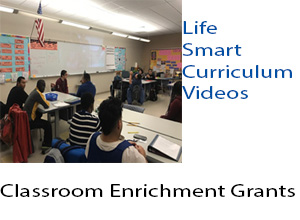 Community Garden
Planting celebration launches UMass Chan student-run community garden. The garden provides opportunity to foster nutrition, wellness and community engagement. Congressman Jim McGovern approached the office of Community and Government Relations with asking us to have a community garden on campus.
Dress for Success
The Professional Women's Committee of UMass Chan Medical School collects clothing and holds a Clothing Boutique for the UMass community annually. All proceeds and left-over clothing go to the Dress for Success organization to benefit less fortunate women in the community. We were honored for our contributions.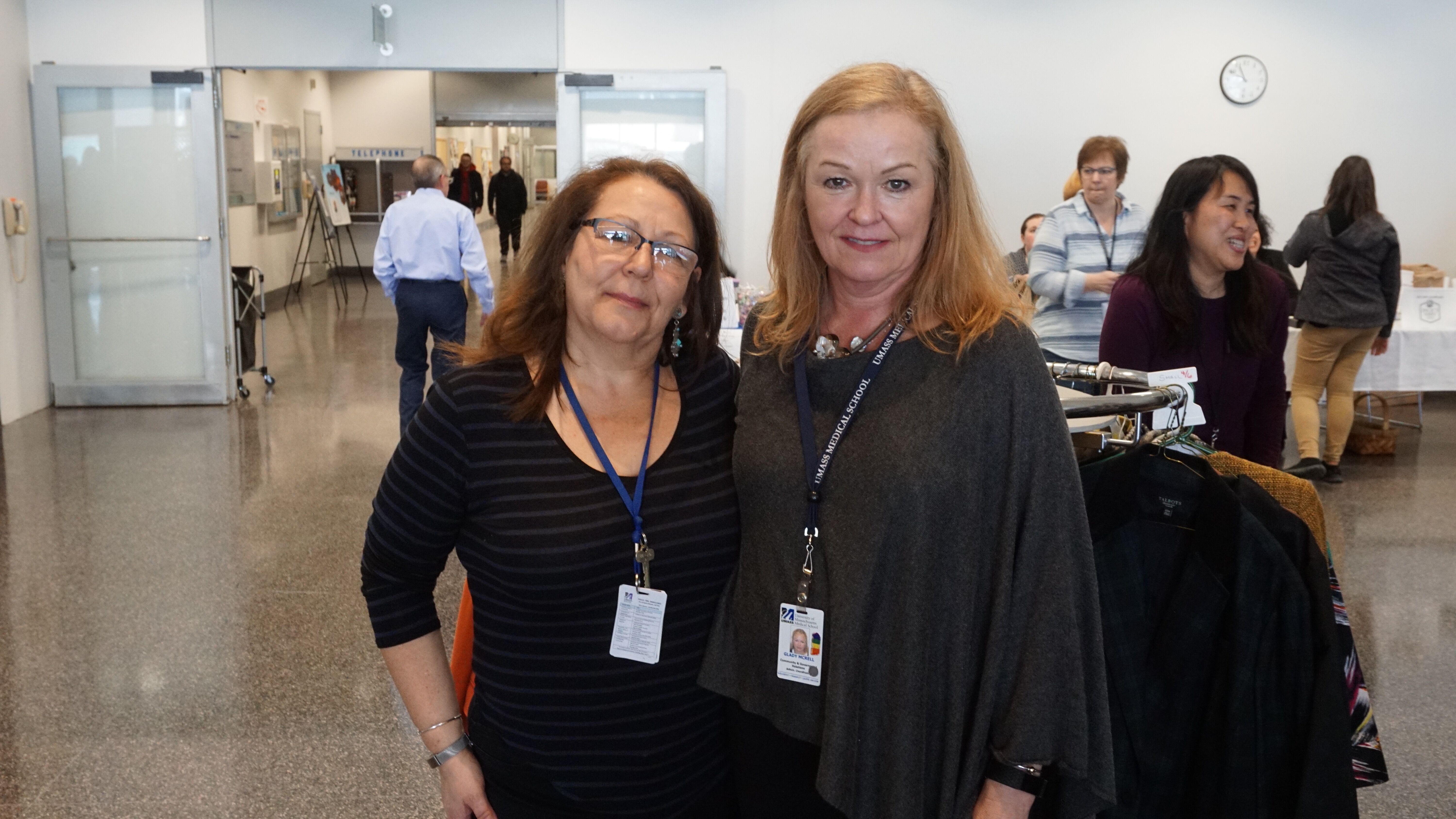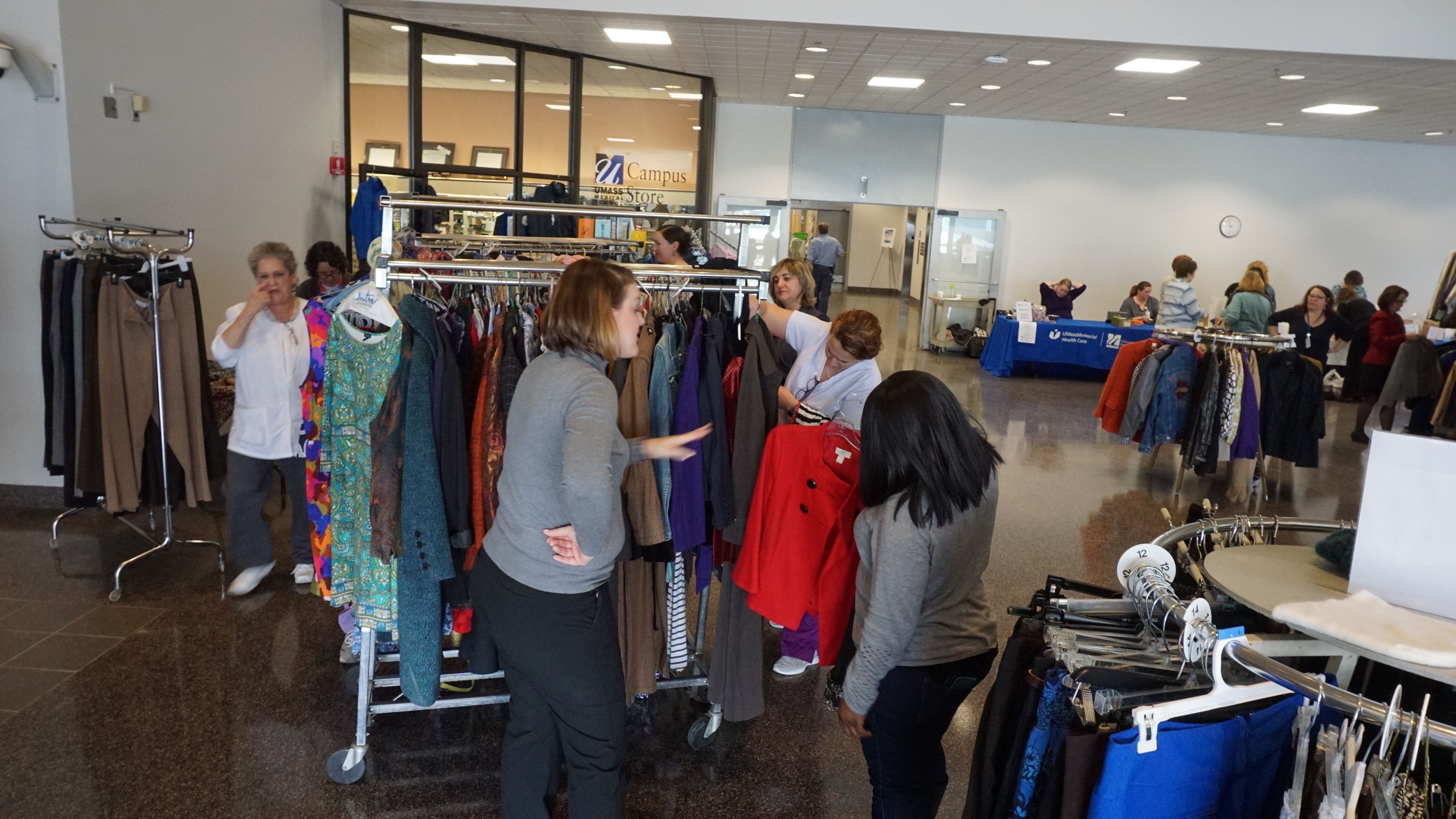 Food Pantry Restock at North High School
we built a food pantry at North High School a few years ago for less fortunate students and their families. We restock it quarterly.
Hack-A-Thon
UMass Chan Medical School hosted its first annual Hack-A-Thon along with other colleges to help curb a public health initiative for the City of Worcester. Link to story.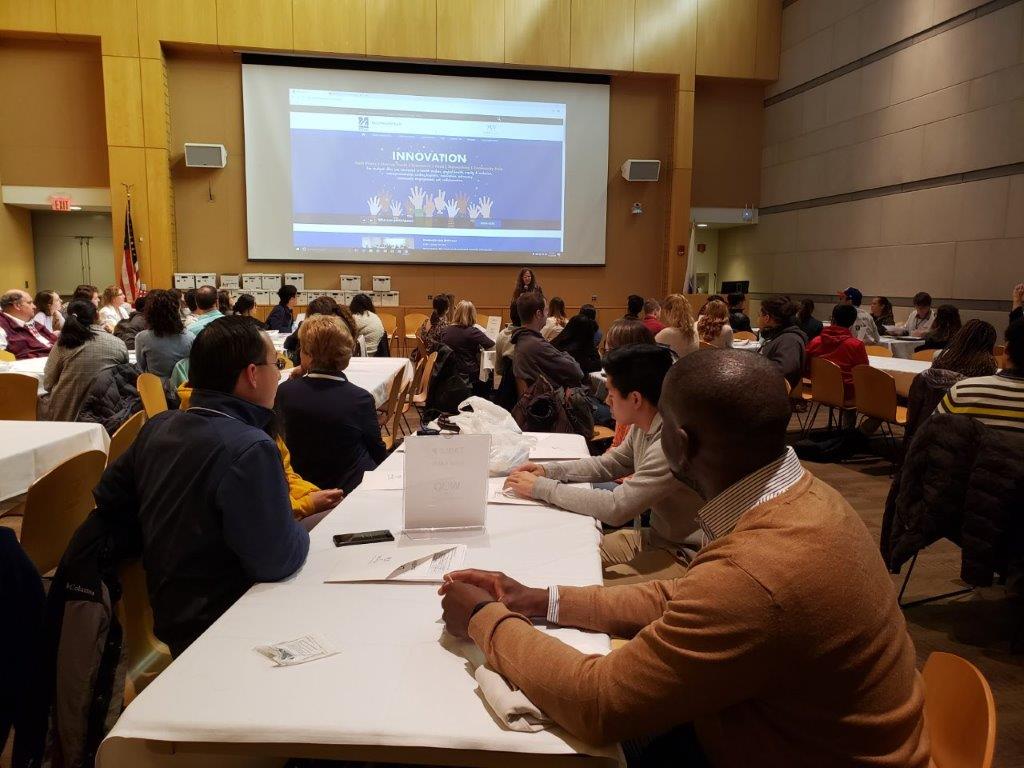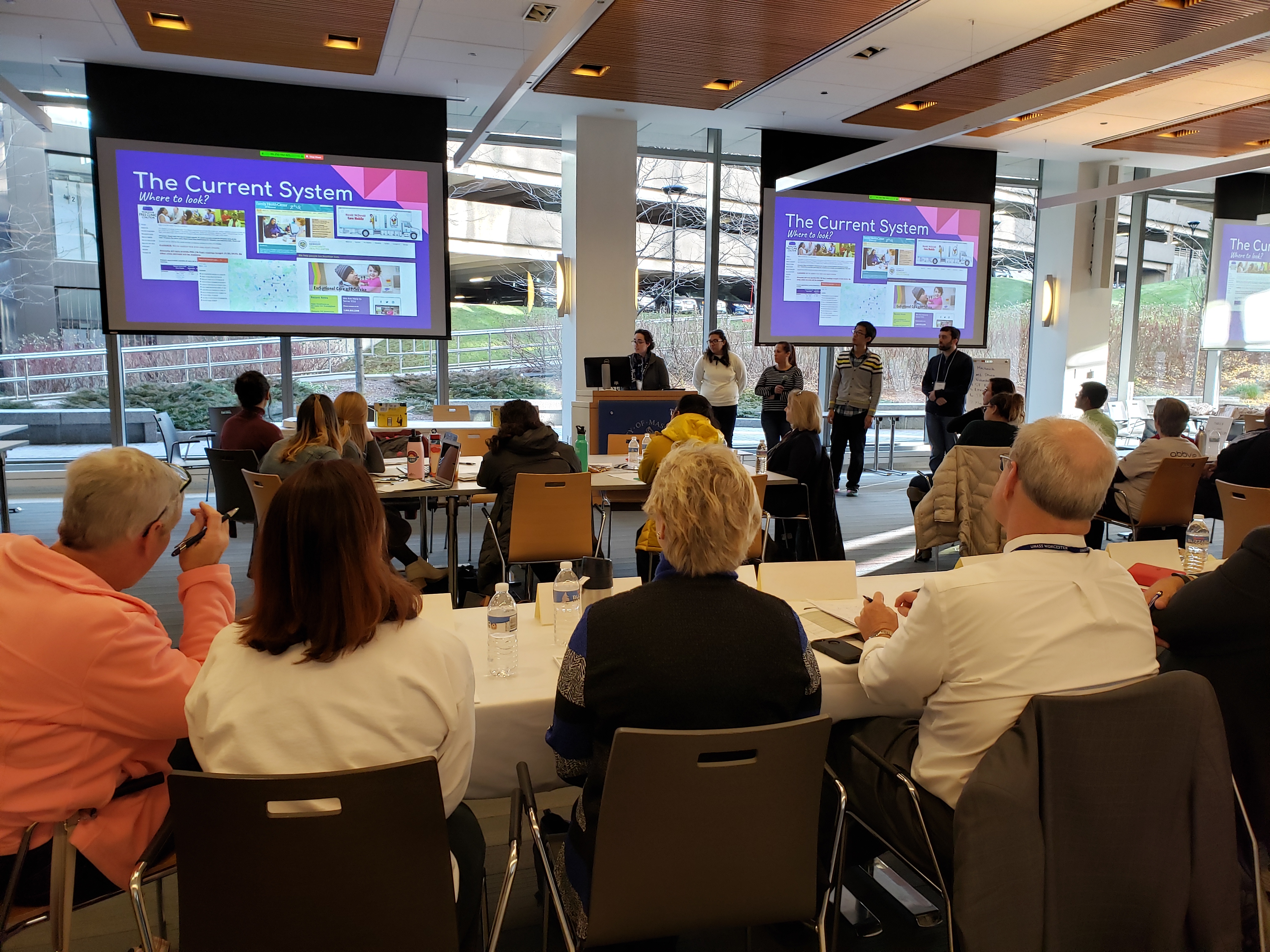 Health Fair at the State House
UMass Chan Medical School holds a health fair at the State House annually for all employees and administers flu vaccines, checks blood pressures, does BMIs, give out healthy lunches, talks about the dangers of tobacco and vaping.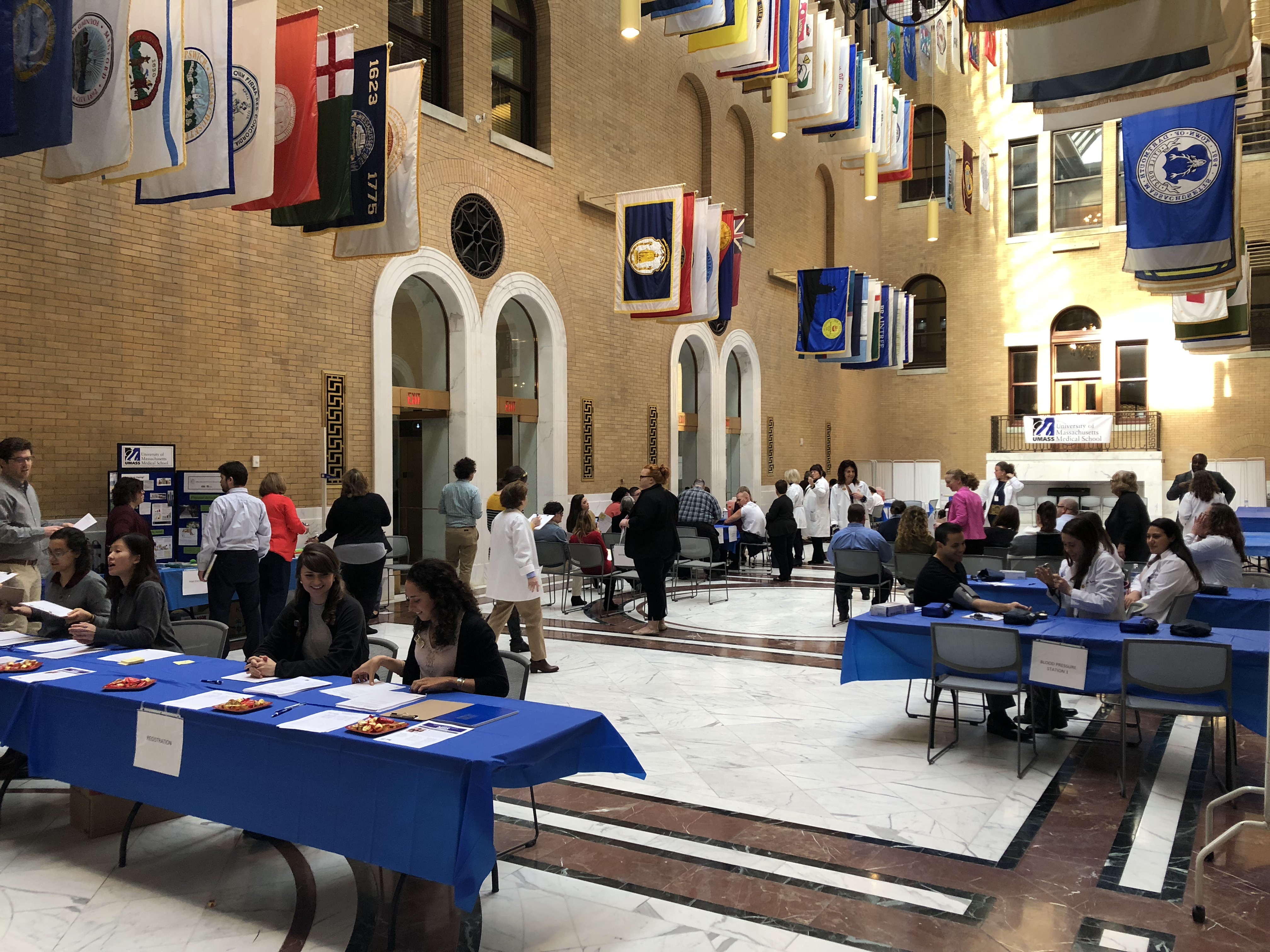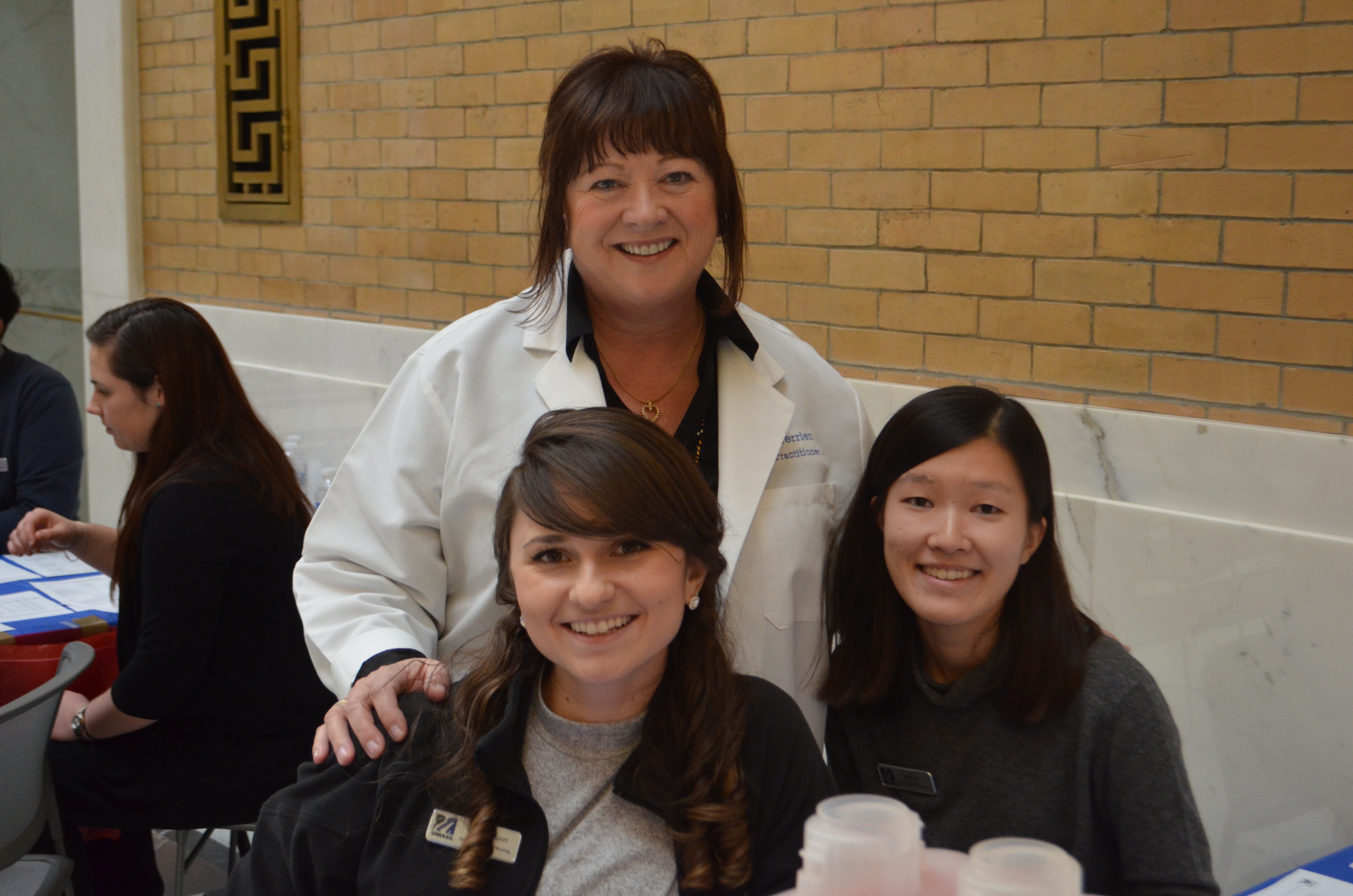 Hunger To Health
UMass Chan Medical School and UMass Memorial hosted an event for Congressman Jim McGovern and Food Banks across the Commonwealth on "an avoidable $2.4 billion cost. The estimated health-related costs of food insecurity and hunger in Massachusetts."
Local Business Fair
The Medical School hosts local businesses and showcase their items so we can learn about them and visit them.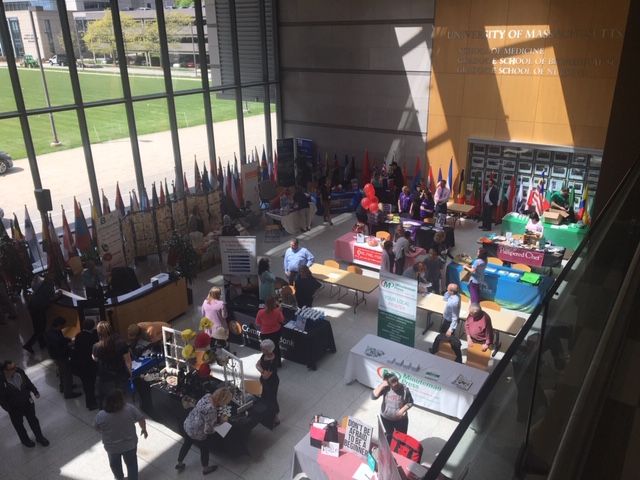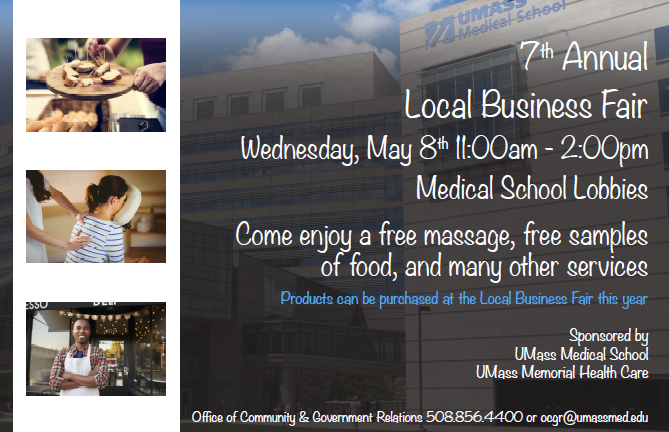 The WPS Book Drive
UMass Chan Medical School is the largest contributor to the Worcester Public School's Summer Reading Program for pre-K – Grade 8.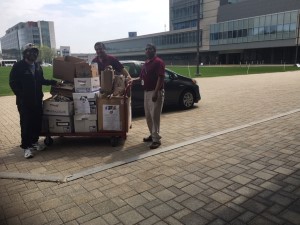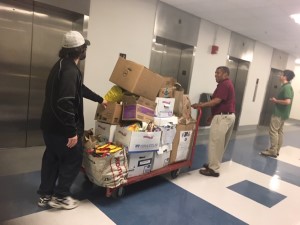 UMMS Medical Student Day of Service
We participate at many local agencies as well as schools by organizing rooms, painting, doing mass mailings, etc.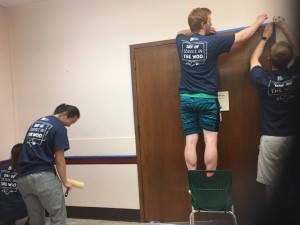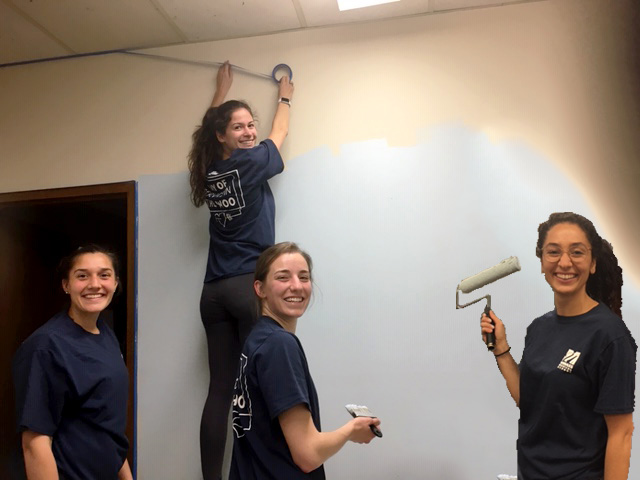 United Way of Central Mass Day of Caring
UMass Chan Medical School participates by volunteering in the community by painting at schools, sprucing up the City's playgrounds and other local agencies.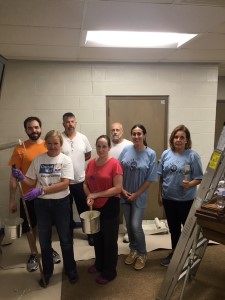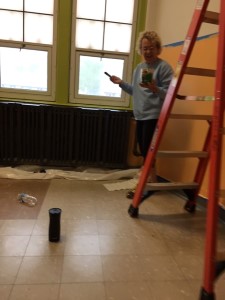 Veteran's Inc. Holiday Harvest
Prior to Thanksgiving, the Medical School's administration hands out turkeys and the fixings to homeless and less fortunate veterans and their families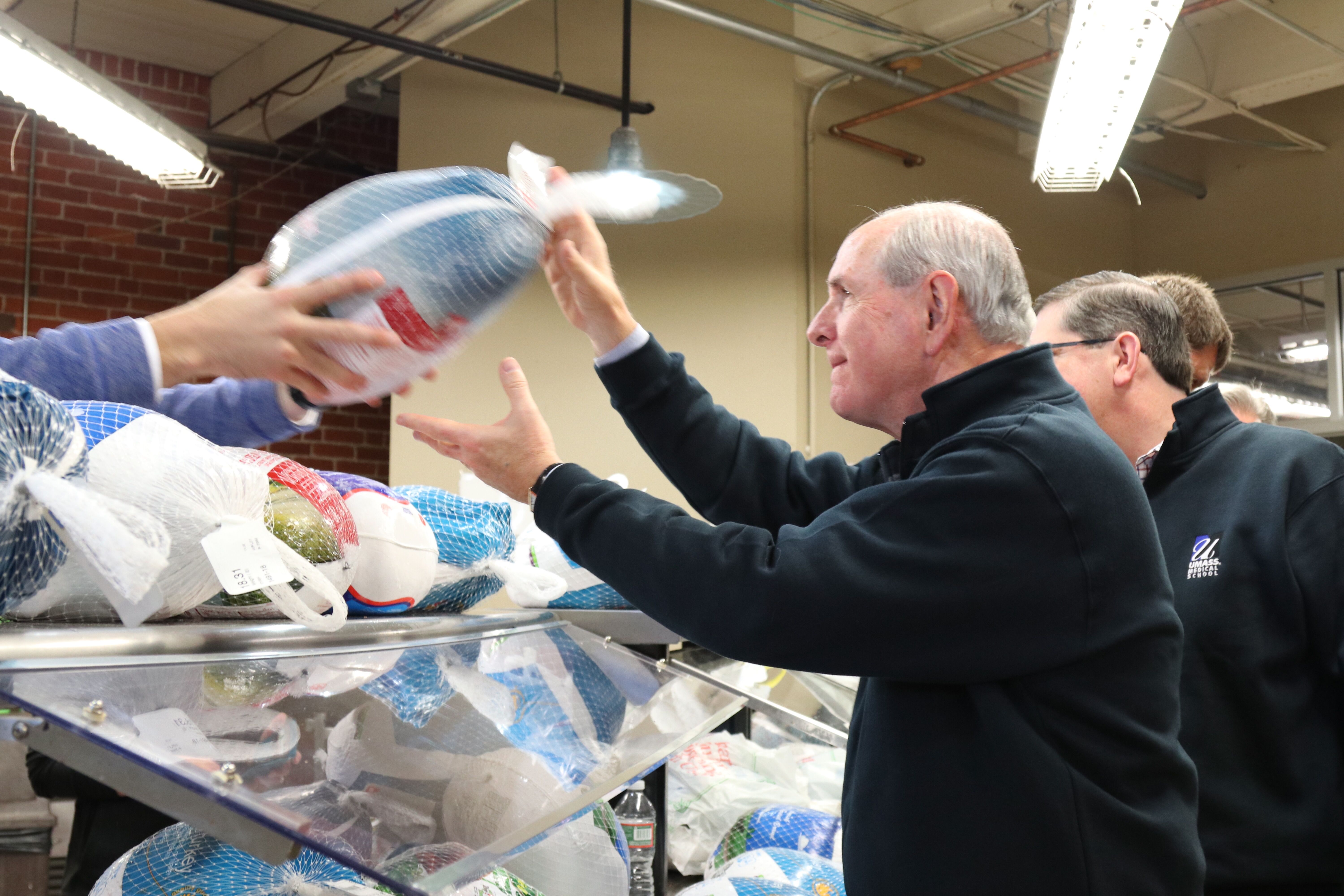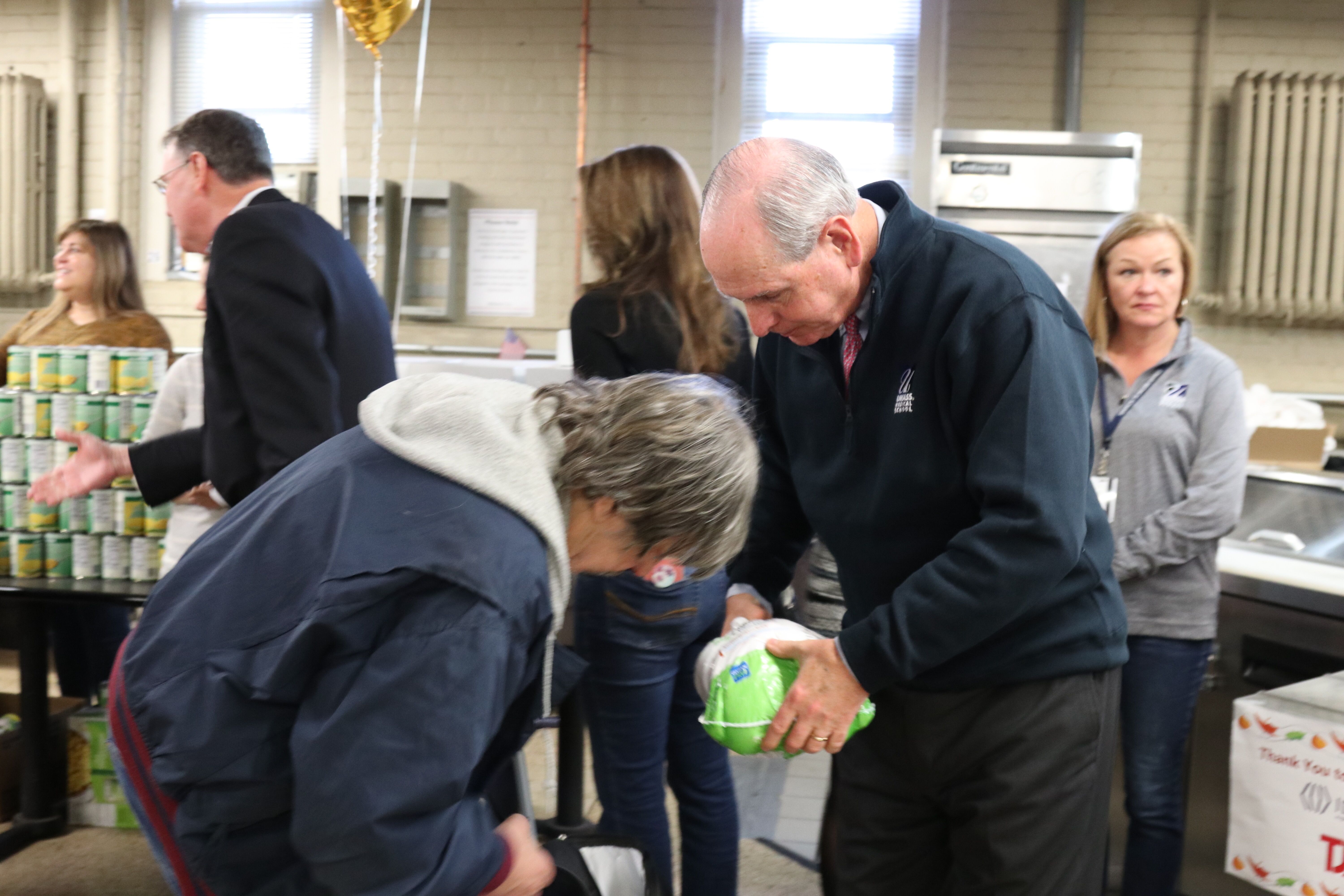 Working for Worcester
Faculty, students and staff participate annually by renovating, painting and helping to build playgrounds in the North Quadrant of the Worcester Public Schools.