Photography exhibit highlights 'nuances of light'
Embracing Light by Scott Erskine latest in Artist in Residence series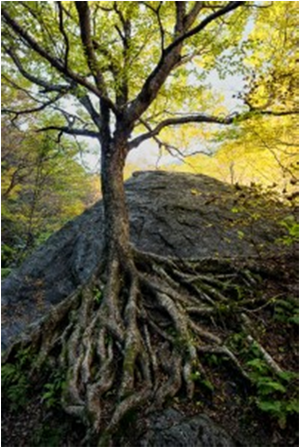 Photo by Scott Erskine
The Lamar Soutter Library presents Embracing Light, photographs by Scott Erskine, as the latest installment of the Artist in Residence Series. Erskine's photographs will be on display on the first floor of the Lamar Soutter Library from Monday, Dec. 9, through Friday, Jan. 31. An opening reception will take place on Thursday, Dec. 12, at 5 p.m.


"My photography concentrates on both natural and scenic landscapes of New England. Along with landscapes, other photographic interests include wild flowers, natural still life images and railroads," said Erskine, who is an application/systems specialist with the Integration Group in Information Technology at UMass Memorial. "I have a deep fascination with the nuances of light, especially the subtle variations in luminance and colors that are often overlooked in our daily lives."
For additional information about this exhibit and the Artist in Residence Series, contact nancy.linnehan@umassmed.edu.