Larsen kicks off Perspectives in Health Care series
Talk to assess progress of Affordable Care Act, from federal perspective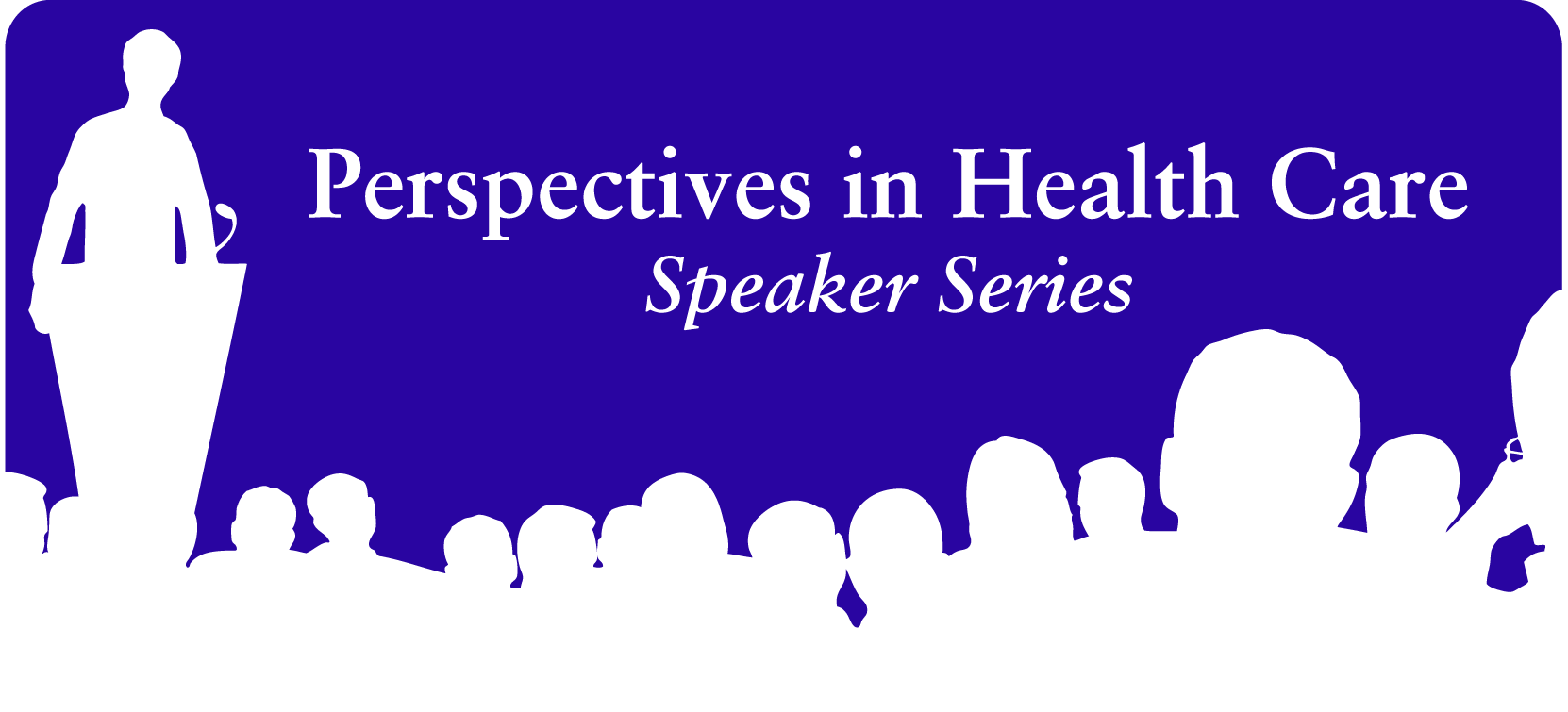 Steve Larsen, JD, MA, director of the Center for Consumer Information and Insurance Oversight, Centers for Medicare & Medicaid Services, U.S. Dept. of Health and Human Services, will kick off Commonwealth Medicine's 2011-2012 Perspectives in Health Care speaker series. Larsen will be presenting "Implementing the Affordable Care Act: Federal Perspective on States' Progress" on Tuesday, Nov. 29, 10–11 a.m. in the 4th floor amphitheater on the South Street campus in Shrewsbury. A question and answer period will follow the presentation.
This speaker series, which features health policy thought leaders presenting a variety of topics, hosted eight speakers last year. This year's series will include talks by four speakers; the second 2011-2012 speaker has not yet confirmed but is expected to be scheduled for January or February 2012.
Registration is required and space is limited.