Page Menu
Events
2016-05-30 13:30:00 2017-05-30 16:00:00 America/New_York How to tackle NIH budget cuts From Labs to Riches: How to tackle NIH budget cuts Worcester, MA, United States Ryan Shafer Ryan.Shafer@umassmed.edu
Below are up coming and past events of MassTERi. Join us next in our exciting meetings and connect!
Past Events
MassTERi Kick-Off Event!
From Chemical to Drug-The Path to Small Molecule IND
The MassTERi Kick-Off Event, held on November 17th, was a huge success with over 280+ attendees from all 5 UMass campuses. We thank Johnson & Johnson, JLABS, and Janssen Discovery Sciences for their informative presentations!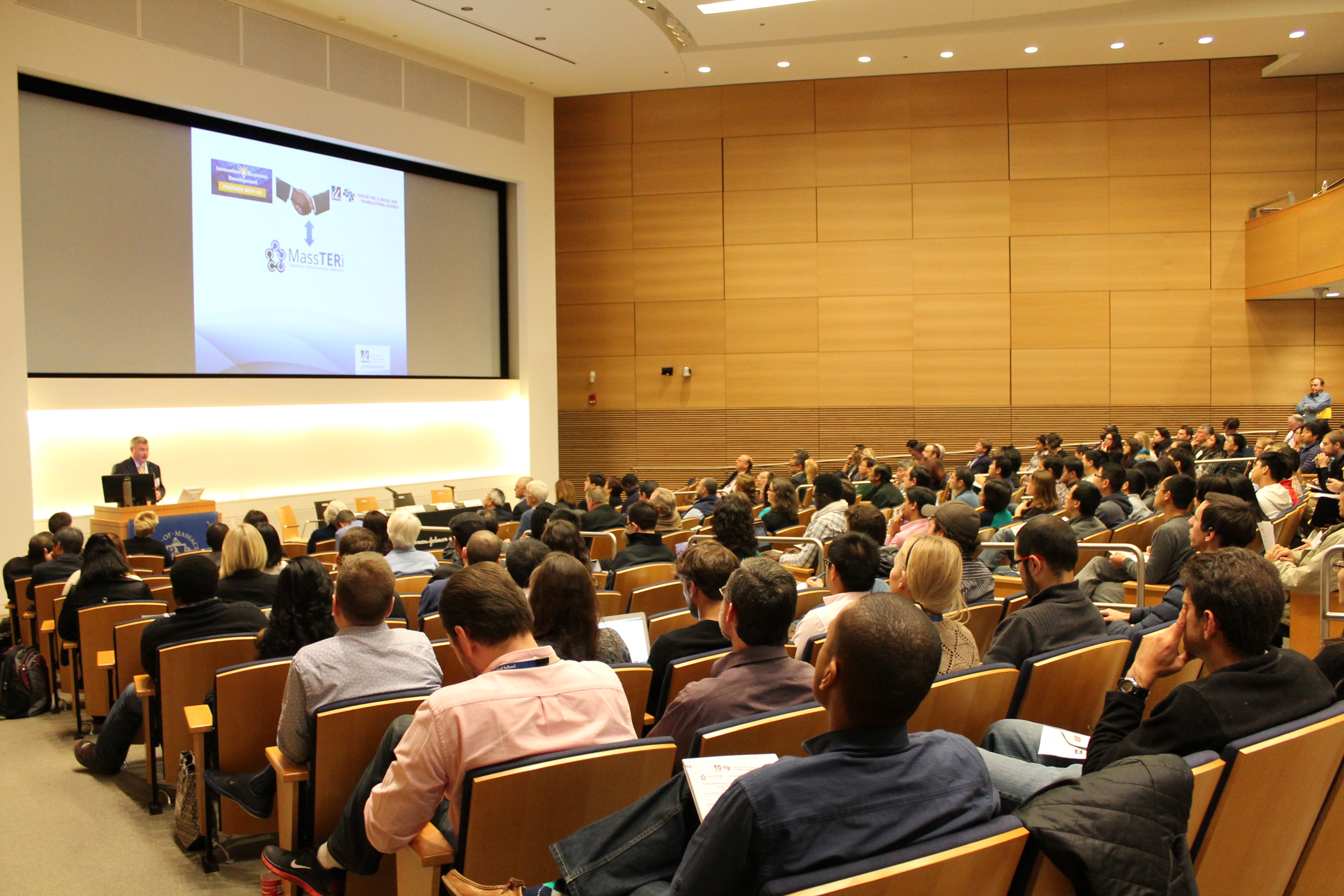 Thank you everyone for coming!