Page Menu
Rohini Harvey, MD - Brightwood House Mentor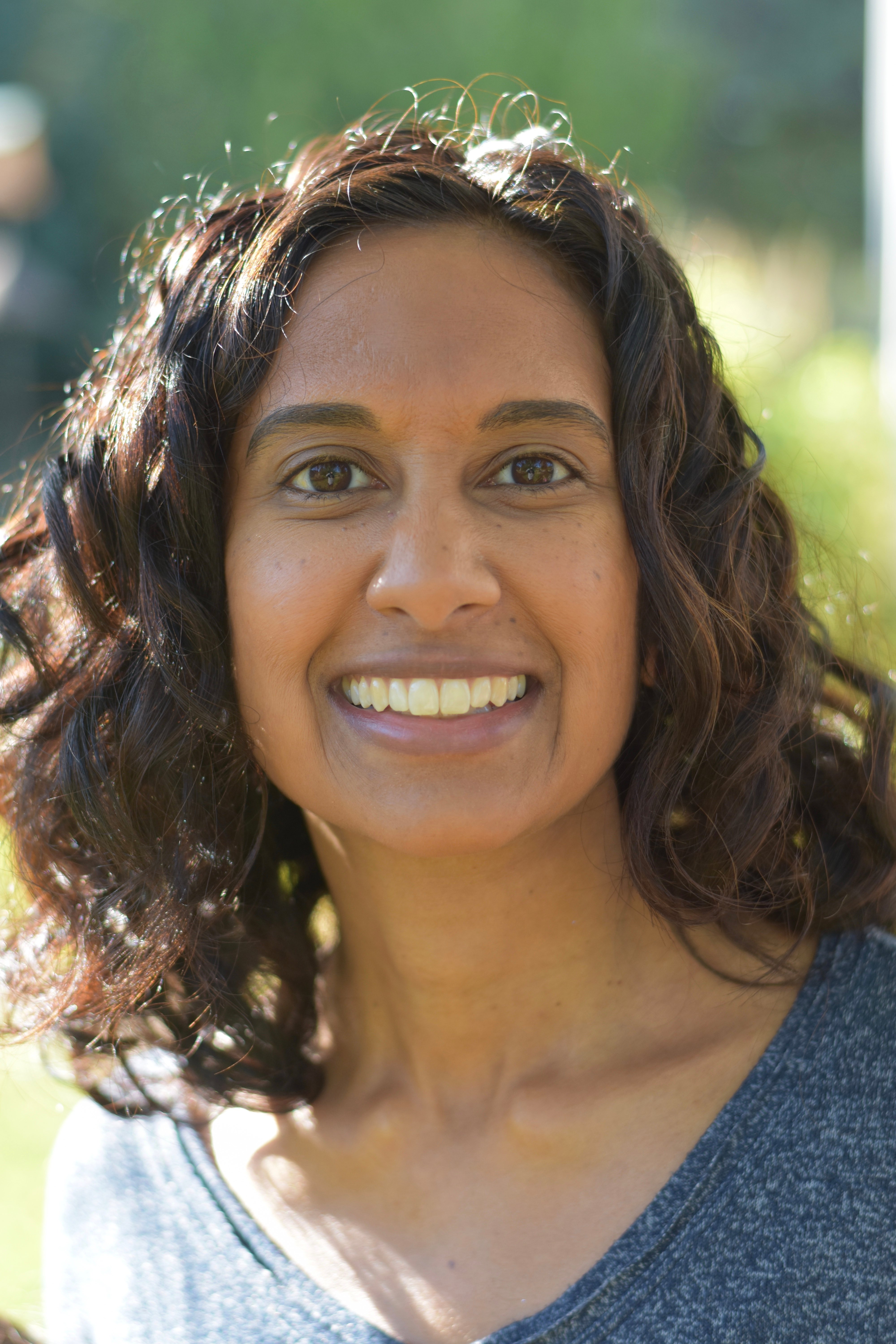 Dr. Rohini Harvey grew up in Buffalo, NY. She received her undergraduate degree in anthropology from Amherst College and studied medicine at the University of Rochester School of Medicine and Dentistry. She did her combined internal medicine and pediatrics residency training at Baystate Medical Center.
Rohini is a Med-Peds hospitalist at Baystate and an Assistant Professor of Internal Medicine and Pediatrics. When asked the inevitable question, "Which do you like better, Internal Medicine or Pediatrics?" she proudly answers, "Both!" After experiencing serious illness herself, Rohini dedicated her career to improving doctor-patient communication. She has participated in and led several direct observation feedback programs for residents and hospitalists, and most recently served as the Co-Director of Inpatient Patient Experience at Baystate Medical Center. Rohini has been an advocate for and teacher of an anti-racism curriculum for the Internal Medicine and Pediatric residents. She is also leading the creation and implementation of practice guidelines for pediatric inpatients with Sickle Cell Disease, which are organized around anti-racism education and communication techniques.
Rohini lives in Amherst with her husband, Andrew, their two daughters, two cats and a dog. In her free time you can find her running slowly, sometimes in preparation for a yearly half marathon, enjoying the outdoors, or cooking vegetarian food. She also writes about (and sometimes publishes!) her experiences as a doctor-patient-mother.