Page Menu
Gene Regulation
The Lab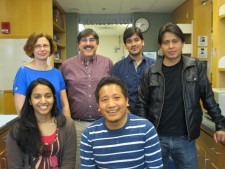 Every cell in the body carries a complete copy of the organism's DNA. The DNA, which would measure ~6 feet if laid out in a linear manner, is tightly compacted and condensed to form chromatin, which solves the problem of packaging the entire genome into the cell nucleus, but presents problems when regulatory proteins need access. Chromatin remodeling and modifying enzymes alter chromatin structure to facilitate gene expression and permit DNA replication, repair and recombination. Our lab uses biochemical, cell biological and molecular approaches to understand the functions of chromatin remodeling and modifying enzymes that promote normal tissue differentiation and how mis-regulation of these enzymes promote cancer initiation and progression.
Meet the Lab
Research Focus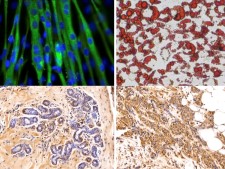 There are two main research topics in the lab. Tissue-specific gene expression and cellular differentiation require the integration of higher-order chromatin structure, signaling pathways that impact chromatin remodeling and modifying enzyme function, and the changes in chromatin structure caused by these enzymes. We are interested in defining the mechanisms by which these processes occur using skeletal muscle and adipose differentiation as model systems. Mis-regulation of chromatin remodeling enzymes is frequently associated with cancer. We are focused on determining the causes and consequences of the mis-regulation of specific chromatin remodeling enzymes in breast cancer.
Read More
Publications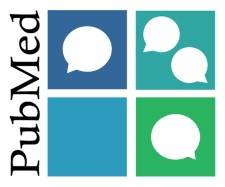 All Publications
Follow our research, stay in touch – join the lab!
---