Page Menu
Employee Assistance Program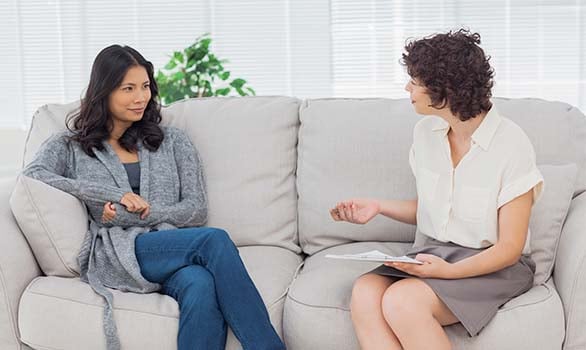 The UMass Employee Assistance Program (EAP) is a workplace-based program providing consultation, assessment, intervention, information and referral for employees and their household members.
The EAP offers personal assistance to address a variety of issues, including individual, family and work-related concerns.
To learn more about the Employee Assistance Program, click here.