Page Menu
BMW Corporate Fleet Program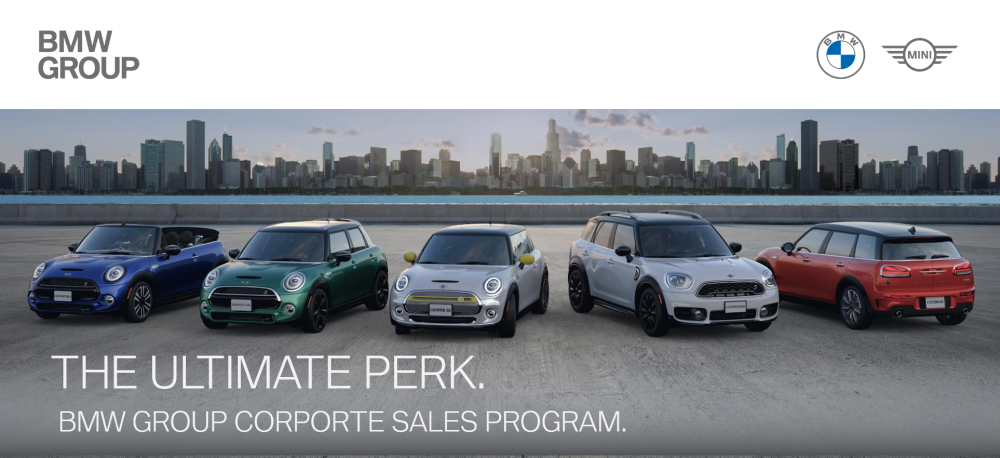 Employees of University of Massachusetts Chan Medical School can make use of the BMW and MINI program when leasing, financing or purchasing a new BMW or MINI for personal use. Program benefits are not transferable to household or family members. Eligibility needs to be verified via a recent paystub. Employees may redact payment information and other details not necessary to verify their employment.


The offer link is here.

Process:
Interested employees of University of Massachusetts Chan Medical School visit the program website, learn about our current offers and available models, select their employer by entering "NEPP3925" or "UMass Chan Medical School" and provide their information. A personalized certificate will then be sent to their provided email address. They can then take their certificate to any participating, authorized BMW or MINI dealership along with a recent paystub to redeem their offer.