Page Menu
Selected Publications
---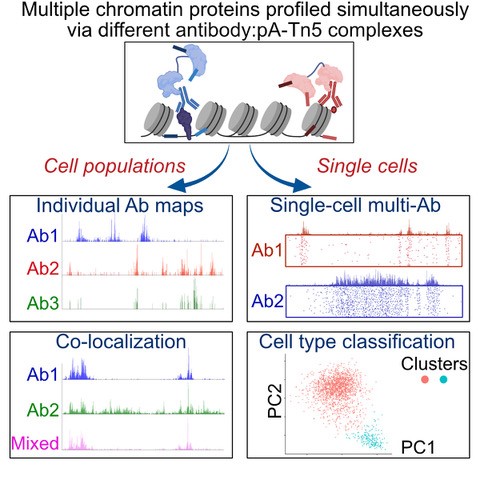 ---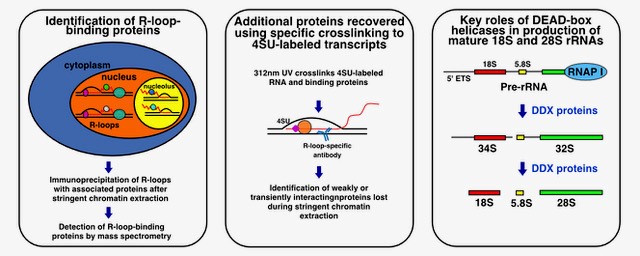 ---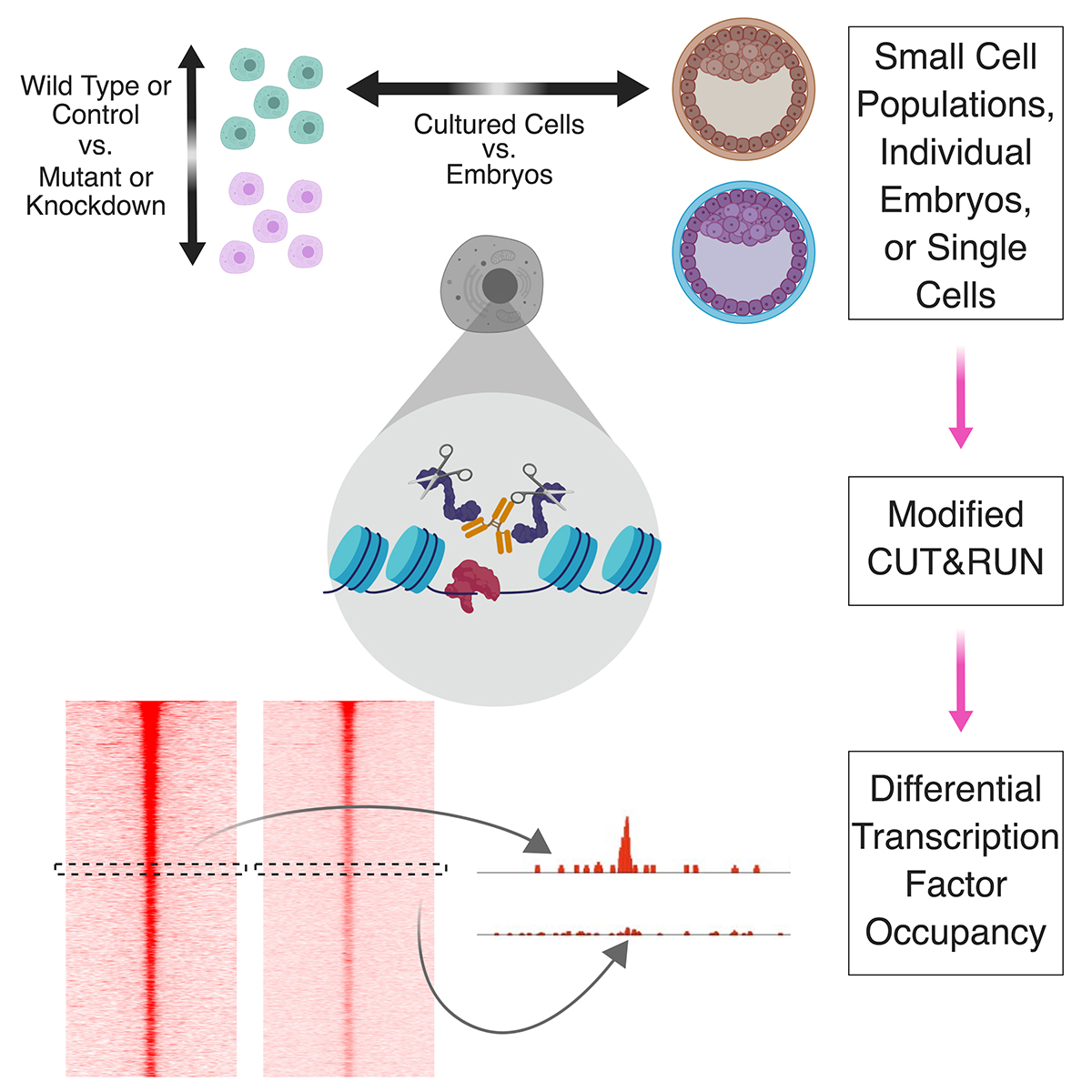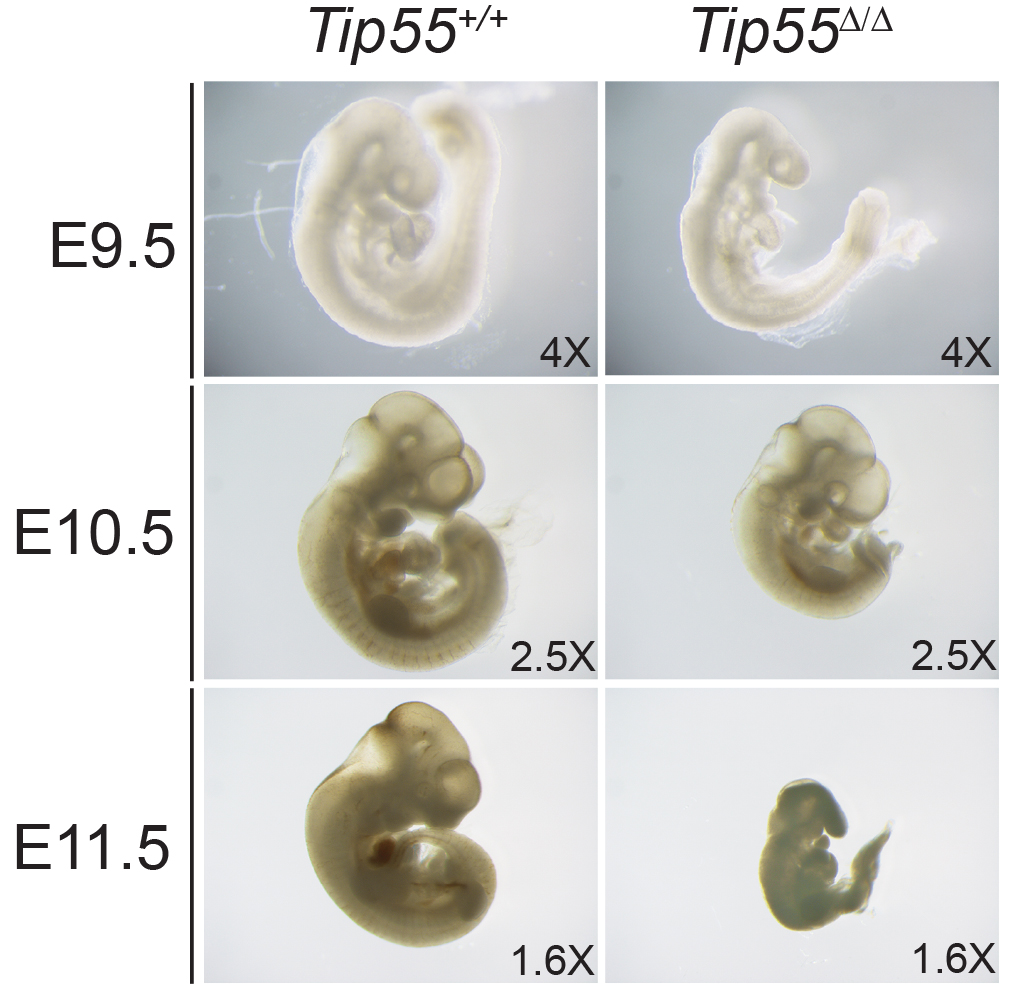 ---
Profiling of Pluripotency Factors in Single Cells and Early Embryos.
Hainer SJ, Bošković A, McCannell KN, Rando OJ, Fazzio TG.
Cell. 2019 April 2. pii: S0092-8674(19)30276-4. doi: 10.1016/j.cell.2019.03.014. [Epub ahead of print]
---
High-Resolution Chromatin Profiling Using CUT&RUN.
Hainer SJ, Fazzio TG.
Curr Protoc Mol Biol. 2019 Apr;126(1):e85.
---
TIP55, a splice isoform of the KAT5 acetyltransferase, is essential for developmental gene regulation and organogenesis.
Acharya D, Nera B, Milstone ZJ, Bourke L, Yoon Y, Rivera-Pérez JA, Trivedi CM, Fazzio TG.
Sci Rep. 2018 Oct 8;8(1):14908. doi: 10.1038/s41598-018-33213-4.
---
---
An Embryonic Stem Cell-Specific NuRD Complex Functions through Interaction with WDR5.
Ee LS, McCannell KN, Tang Y, Fernandes N, Hardy WR, Green MR, Chu F, Fazzio TG.
Stem Cell Reports. 2017 Jun 6;8(6):1488-1496.
---
KAT-Independent Gene Regulation by Tip60 Promotes ESC Self-Renewal but Not Pluripotency.
Acharya D, Hainer SJ, Yoon Y, Wang F, Bach I, Rivera-Pérez JA, Fazzio TG.
Cell Rep. 2017 Apr 25;19(4):671-679.
Hainer SJ, McCannell KN, Yu J, Ee LS, Zhu LJ, Rando OJ, Fazzio TG.
Elife. 2016 Nov 16;5. pii: e21964.
---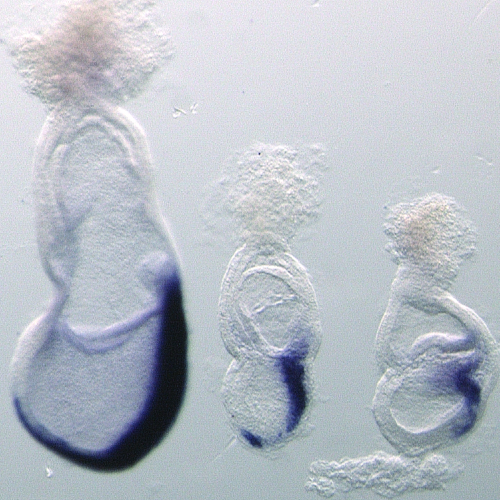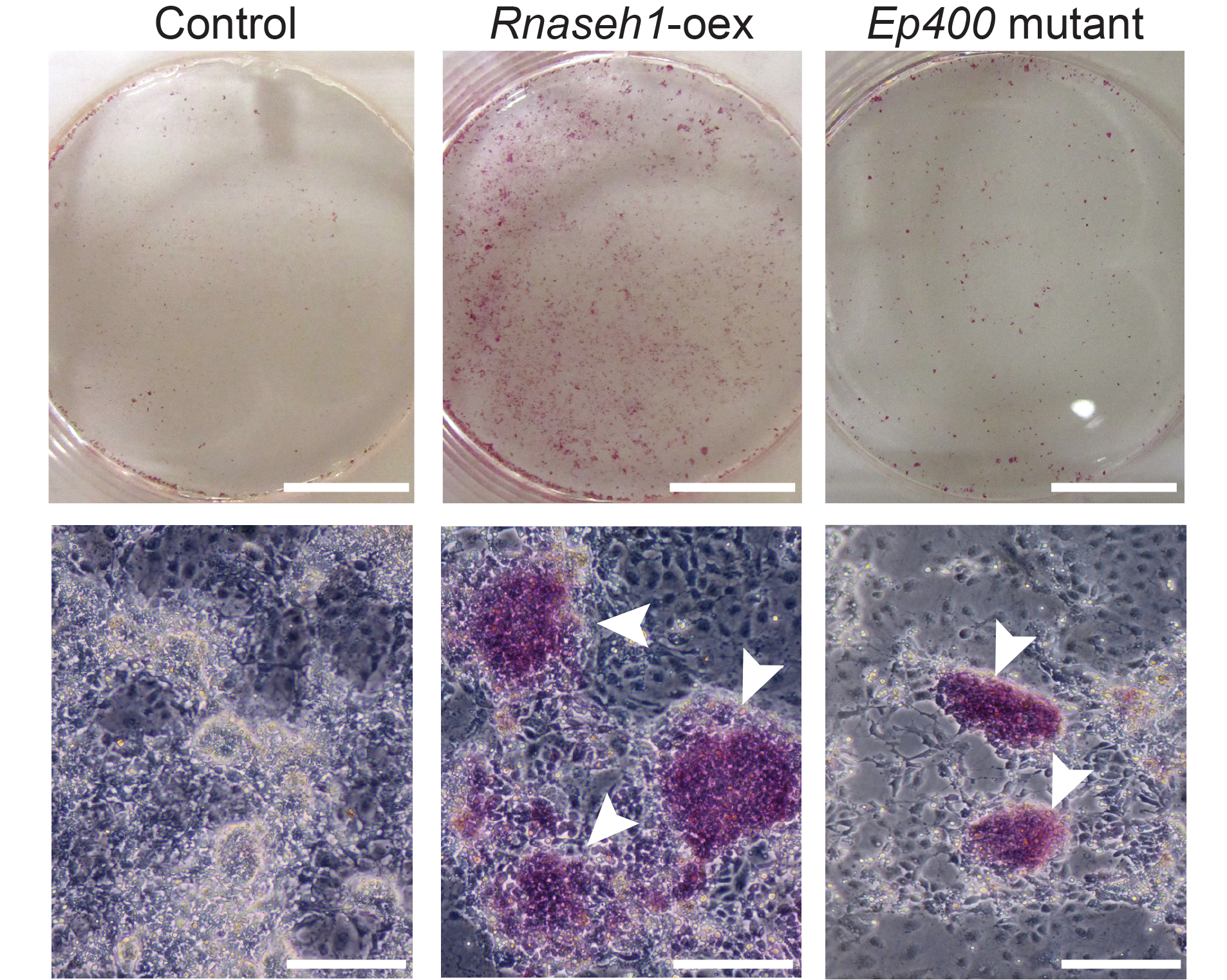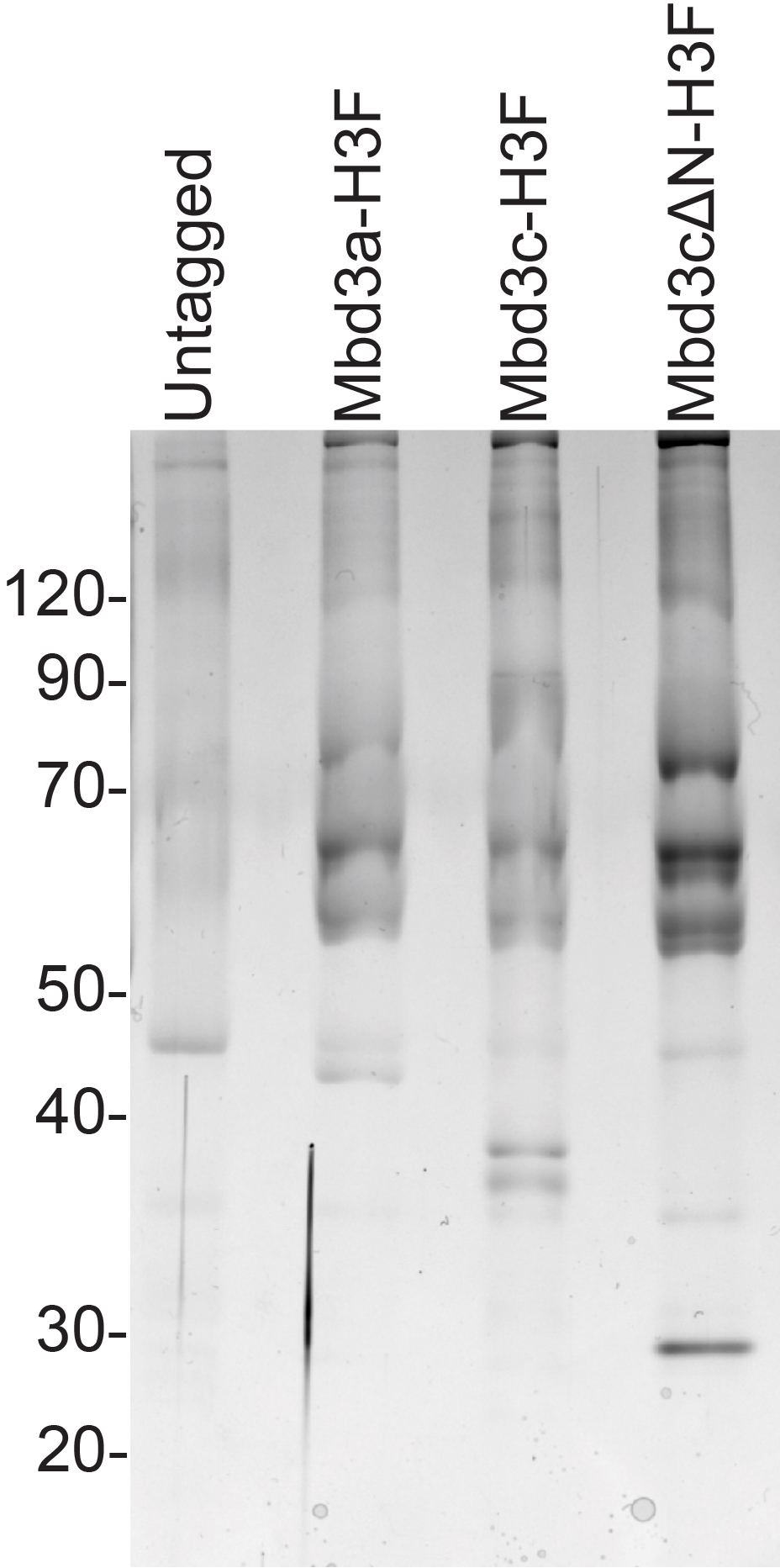 ---
Mbd3/NURD complex regulates expression of 5-hydroxymethylcytosine marked genes in embryonic stem cells.
Yildirim O, Li R, Hung JH, Chen PB, Dong X, Ee LS, Weng Z, Rando OJ, Fazzio TG.
Cell. 2011 Dec 23;147(7):1498-510.
---