Page Menu
Lab Members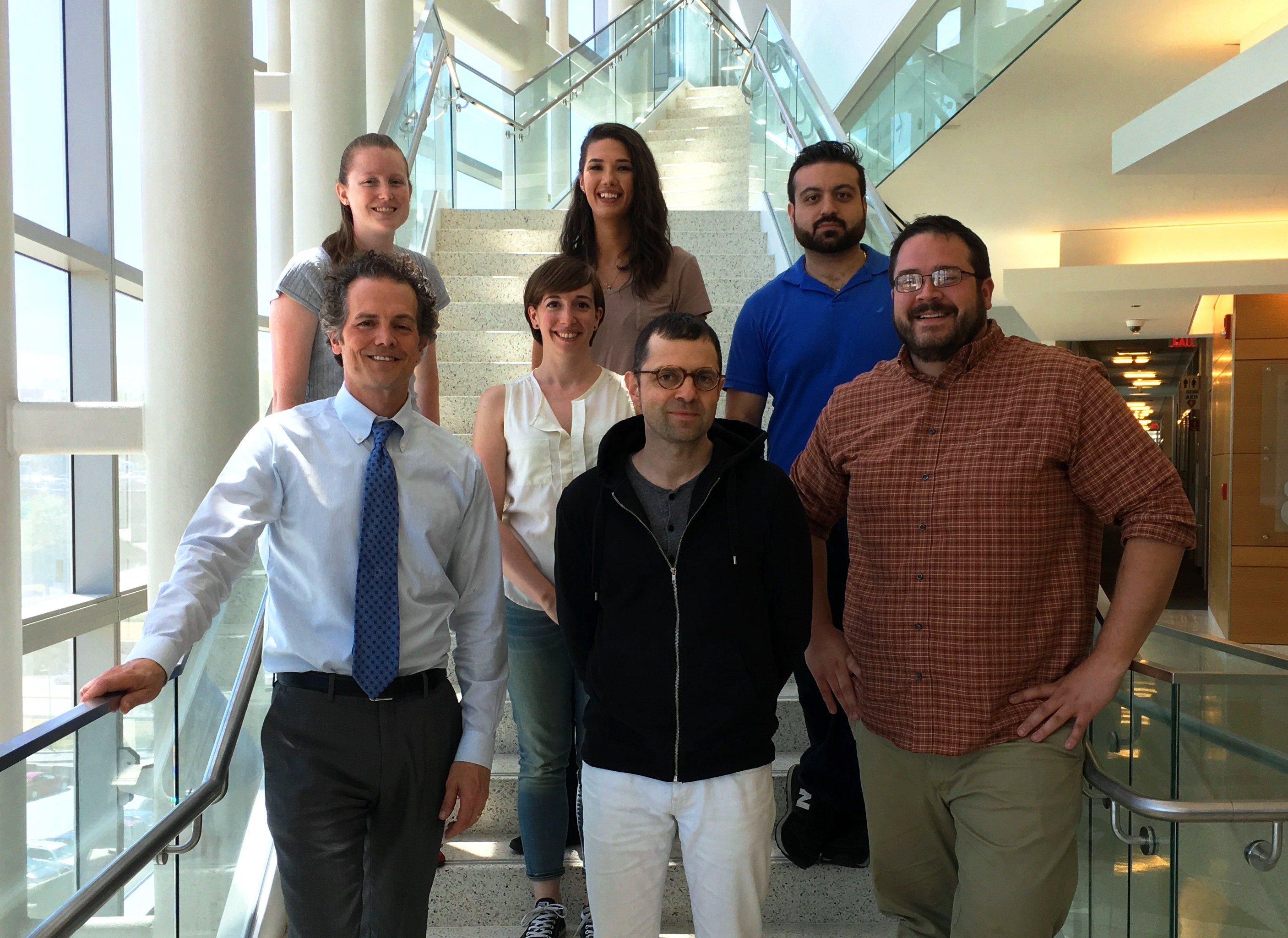 Assistant Professor

Abe Brass is an Assistant Professor in the Microbiology and Physiological Systems Dept. and the Gastroenterology Division, Dept. of Medicine, at the UMass Chan Medical School in Worcester MA. Dr. Brass' group studies viral-host interactions and the host's intrinsic immune system. Dr. Brass obtained his M.D. and Ph.D. from the University of Chicago. After a short-track residency in Internal Medicine at the Brigham and Women's Hospital in Boston Mass., Dr. Brass completed his clinical training in Gastroenterology at the Massachusetts General Hospital, while working as a postdoctoral fellow in the Genetics Dept. of the Brigham and Women's Hospital at Harvard Medical School. Dr. Brass grew up in Newton Mass and graduated from Newton South High School.

William M.

McDougall Ph. D.

Post-Doctoral Associate

Will is a Buffalo, New York native whose research career started at Buffalo State College with a small independent project studying the differential regulation of the C. Elegans genes, grp170aand grp170b under stress. After graduating with a B.S. in Forensic Chemistry, he then went on to study the HIV host-defense factor APOBEC3G at the University of Rochester where he earned a Ph. D. in Biochemistry. In 2014, Will joined the Brass lab to study the CD225 family member PRRT2 and has recently started to create new reagents for CRISPR/Cas9 studies. In his free time, Will enjoys playing golf and hiking on the many nearby trails.

Jill

Perreira

Research Associate

A native of Lancaster in central Mass., Jill completed her undergraduate studies at Worcester Polytechnic Institute (WPI). Jill's major qualifying project for graduation was done at the UMass Chan Medical School with Dr. Rogaev, looking at the functional role of the IMPAS family of proteins and the potential association with Alzheimer's disease. Upon graduation in 2012, with a B.S. in Biology and Biotechnology and a minor in English, she joined the Brass lab and has developed a real skill and passion for all things science, with her favorite being microscopy. Jill has been a leader in developing cutting edge imaging techniques that can detect viruses, including HIV-1 and influenza A virus, at different parts of their lifecycles. Jill's work has lead to multiple discoveries and publications that have provided us with a much deeper understanding of these viruses and the host factors they depend upon. As a former high school and collegiate track and field captain, Jill continues her pastime of training and running various road races. She also loves animals and enjoys spending time with her Australian cattle dog, Bandit.

Erin

Reynold

Research Lab Tech I

Erin was born and raised in Atlanta, GA. While completing her B.S. in Genetics and Biology at the University of Georgia, she volunteered in a plant biology laboratory that sparked her interest in research. There, she led an independent research project on the genetic variation of floral and morphological traits in the crop sunflower. Her coursework prompted an interest in virology and next-generation sequencing leading to her joining the Brass Lab. In her free time, she enjoys cooking, reading, and cheering on her Georgia Bulldogs.