Page Menu
Why UMass EM?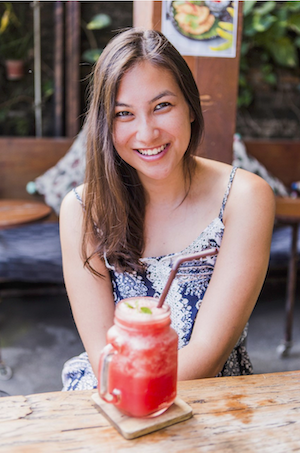 Jasmine Gale, PGY2:
I chose UMass because I wanted to be able to handle anything that walks through the door. From day 1, interns see the sickest patients and perform emergent procedures: there is no graduated responsibility. At the same time, the Attendings and senior residents have your back and create an excellent balance between supervision and independence. As a Level 1 Trauma Center and catchment area, UMass has extremely high acuity, and senior doctors go out of their way to involve interns in critically ill cases. I could also rave about the diversity in both the patient population and medical pathology all day, but my absolute favorite part of UMass is the resident culture. We take every opportunity to hang out with each other both within our class and between classes. The support and camaraderie among co-residents is paramount, and I feel lucky to be part of the UMass family.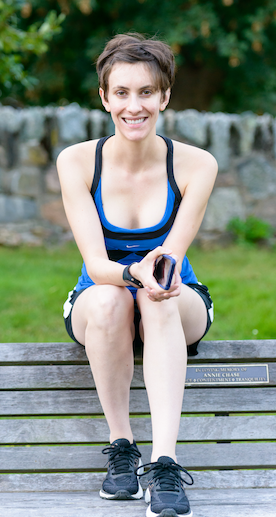 Monique Arvisais-Anhalt, PGY3:
Coming to UMMS was one of the best decisions I've made in life. The Emergency Medicine residency program had me hitting the ground running, allowing me to see the sickest patients on day 1 as an intern. The attendings are down to earth and put a premium on teaching; and the nurses, techs, pharmacists, and respiratory therapists are right there in the trenches with us, excellent at what they do and dedicated to patient care. As a senior resident, I know that UMMS will make me to be the best clinician I can be and support me each step of the way.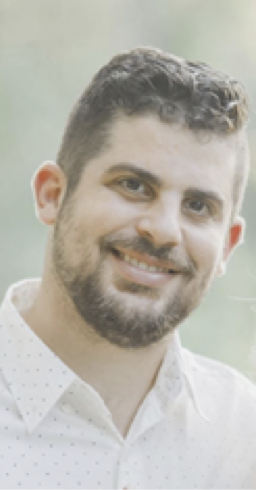 Michael Weiner, EMS/Disaster fellow (UMass grad 2021):
UMass Medical School combines the things that drove me to medicine: the opportunity to help a varied population of people, good people working next to you and abundant opportunities to improve. What I didn't know until I began was how well the work I love to do can be balanced with the life I want to live.