Page Menu
Work Overload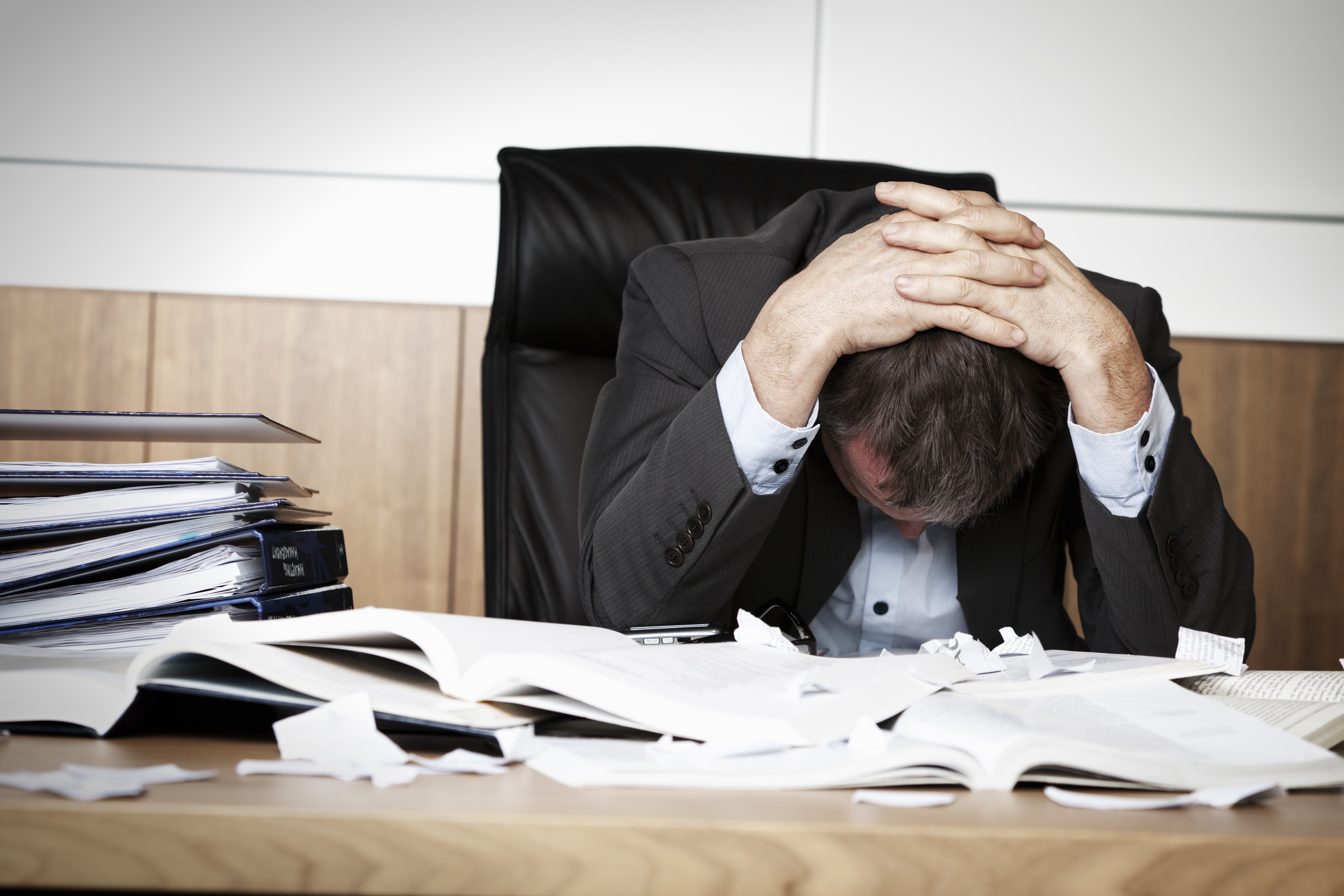 Description
There are times during an employee's career when they may feel overwhelmed with the amount of work they are given. It can lead to stress both in the workplace and at home. Understanding the signs of being overloaded and finding resources can help employees work through these type of situations.
Our Services
Our experienced EAP counselors can help employees and managers work through many of the challenges that arise due to work overload. We offer free and confidential consultation, information, and referral services to you and your household members.
Contact the EAP
You can call the EAP toll-free, 24 hours a day, 7 days a week at 1-800-322-5327 or email at eap@umassmed.edu.
Additional Resources
7 Ways of Dealing with Work Overloaded