Page Menu
Conflicts/Problem Solving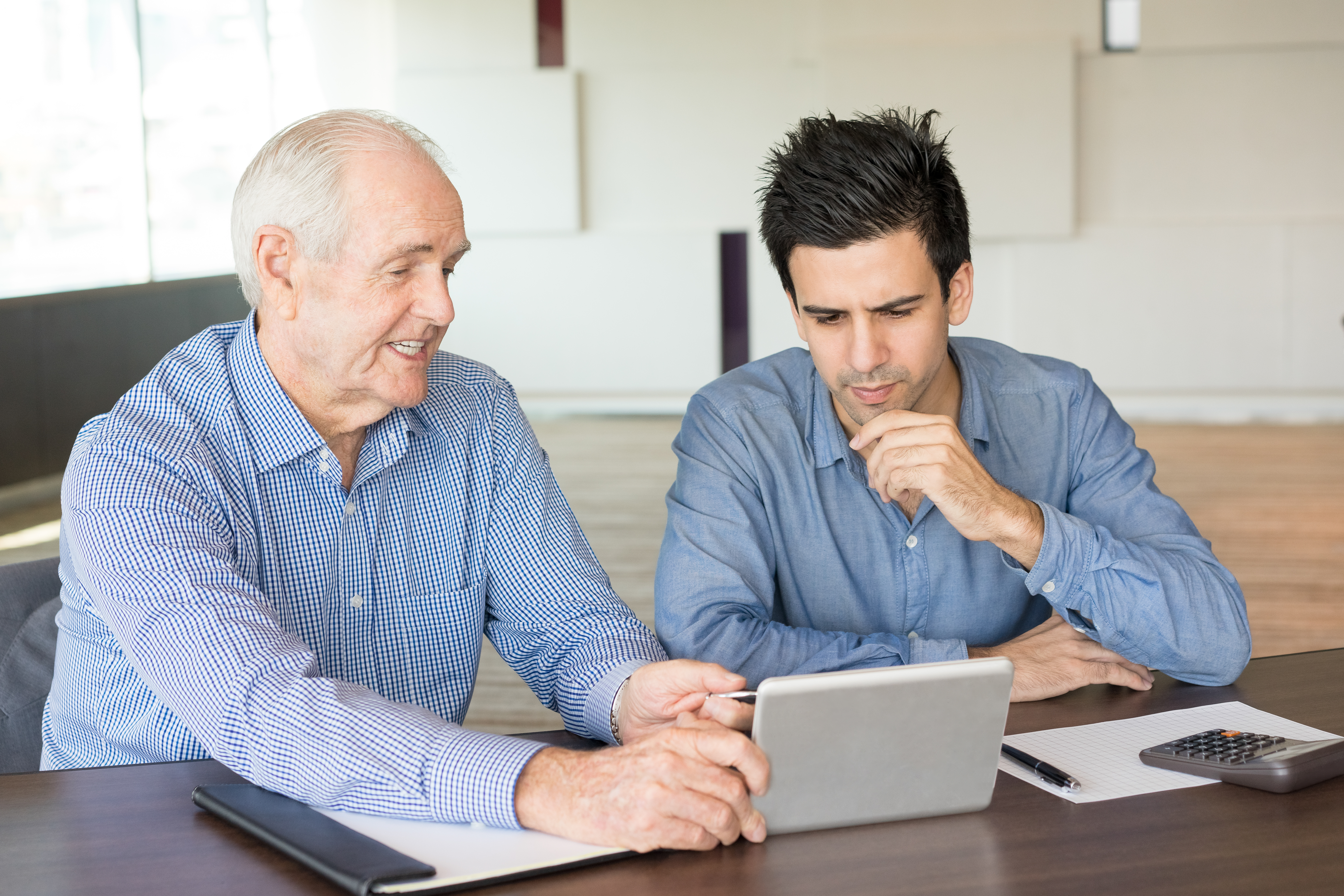 Description
Every conflict or problem presents an opportunity to solve it - constructively and creatively. Being able to resolve conflict and problems can be beneficial to the employee and to the team as a whole. It can improve the workplace culture, as well as help to keep projects moving forward effectively and on time.
Our Services
Our experienced EAP counselors can help employees and managers work through conflicts and problems and learn how to work together more effectively. We offer free and confidential consultation, information, and referral services to you and your household members.
Contact the EAP
You can call the EAP toll-free, 24 hours a day, 7 days a week at 1-800-322-5327 or email at eap@umassmed.edu.
Additional Resources