Page Menu
Communication Strategies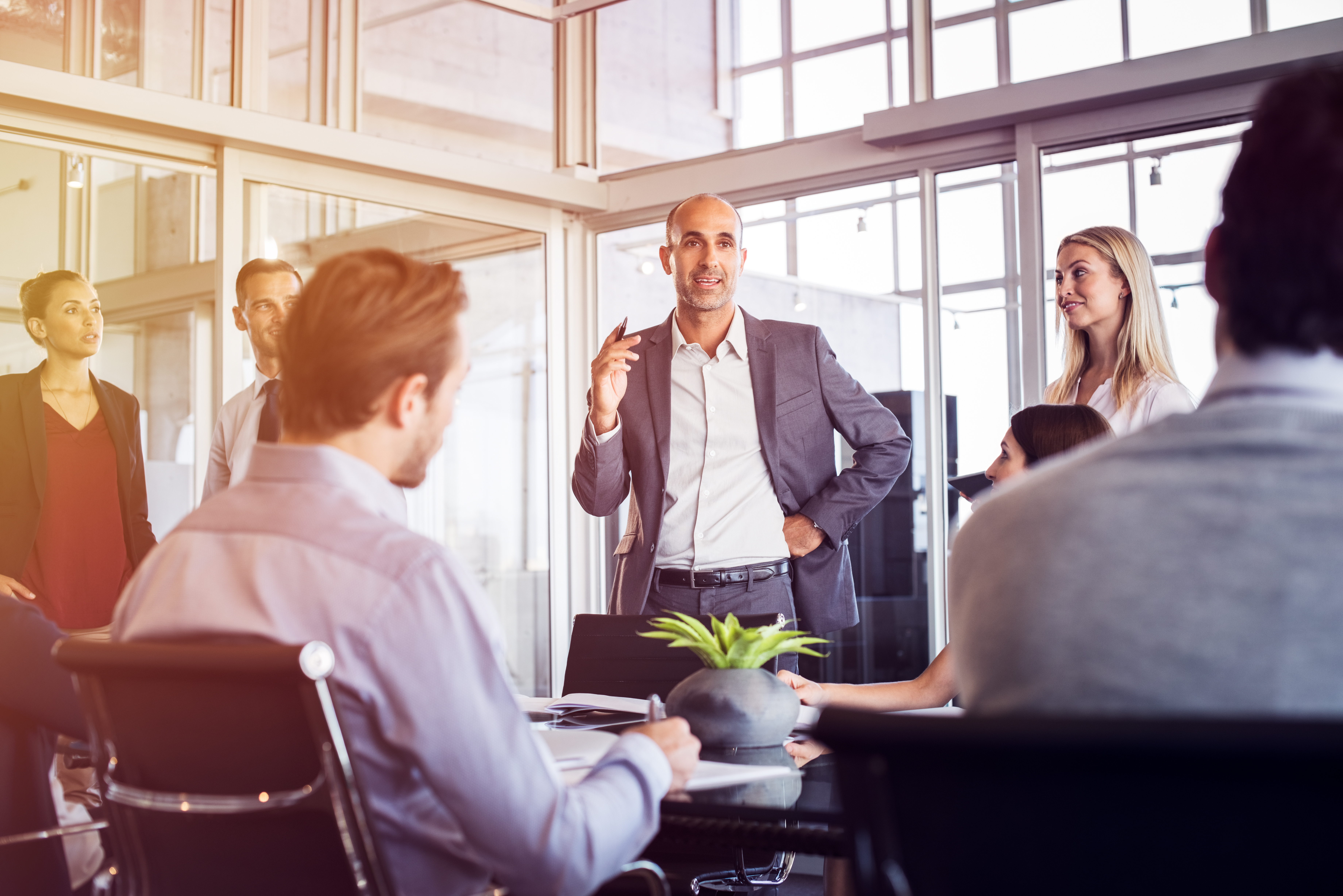 Description
Communication strategies can be verbal, nonverbal, or visual. Integrating all the strategies together will allow you to see the most success. This allows a business to meet employee needs and increase workplace knowledge.
Our Services
Our experienced EAP counselors are available to assist you in dealing with the many challenges that may come with communicating in the workplace. We offer free and confidential consultation, information, and referral services to you and your household members.
Contact the EAP
You can call the EAP toll-free, 24 hours a day, 7 days a week at 1-800-322-5327 or email at eap@umassmed.edu.
Additional Resources