Page Menu
Career Management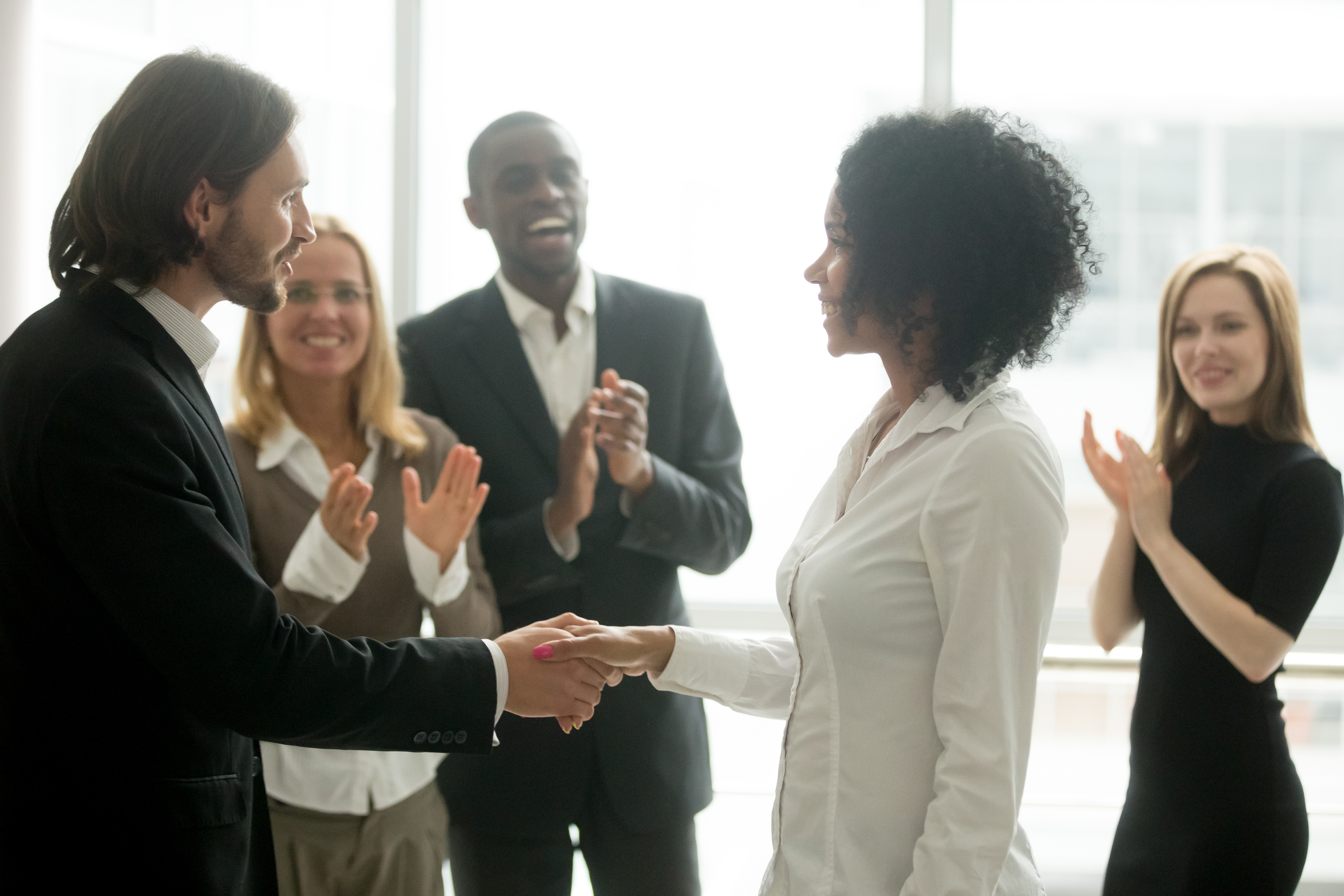 Description
Career management is a life-long process of investing resources to accomplish your future career goals. It is a continuous process that allows you to adapt to the changing demands of our dynamic economy.
Our Services
Our experienced EAP counselors can help employees manage their career. This includes coming up with life-long career goals to help them improve their skills, as well as how to become an essential member of their team.
Contact the EAP
You can call the EAP toll-free, 24 hours a day, 7 days a week at 1-800-322-5327 or email at eap@umassmed.edu.
Additional Resources